Falcon Vehicle Solutions praises Michelin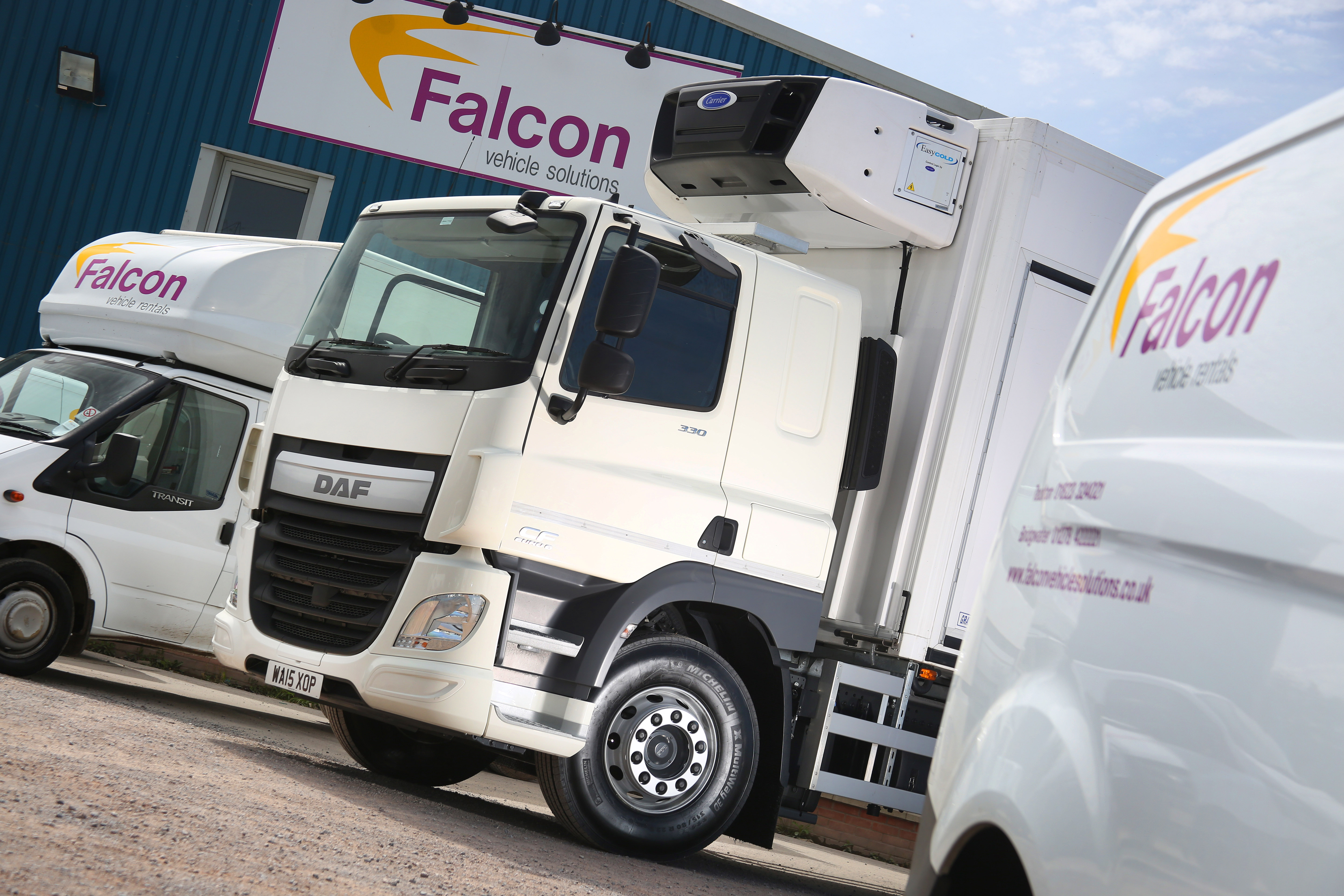 Falcon Vehicle Solutions has praised the performance of its Michelin X MultiWay 3D tyres. Mark Waite, operations director at Falcon Vehicle Solutions, says: "We operate in a competitive market, and we find our premium Michelin policy helps to differentiate us from much of the competition.
"We're confident we get almost twice the life from a Michelin tyre than we would from a competitor product, with fewer instances of downtime. Plus our customers enjoy great fuel efficiency."
Falcon Vehicle Solutions has also benefited from Michelin's account management and technical teams, which have worked closely together to help the firm optimise its tyre specification and management.
The company now fits predominantly Michelin 295/80 R 22.5 and 315/80 R 22.5 X MultiWay 3D tyres on its 240 trucks, which form part of a 650-strong fleet of cars, vans, minibuses and trailers.
All Michelin tyres follow a multi-life policy, being regrooved and retreaded – helping to extract the maximum performance advantage from each premium Michelin casing.
Waite adds: "Unlike the majority of fleets we don't get to see our trucks every day as they spend a lot of time out on hire, so we have to be sure that the tyres we fit will give the best possible performance until the truck comes back to our yard. Specifying Michelin rubber helps to give us this confidence, whilst also delivering good value for money across a long life."
The customer predominantly uses local tyre service provider ATS Euromaster in Taunton to undertake the majority of its day-to-day tyre servicing work.
Falcon Vehicle Solutions was founded more than 20 years ago and operates from sites in Taunton and Bridgwater.