Dayco restructures UK distribution operation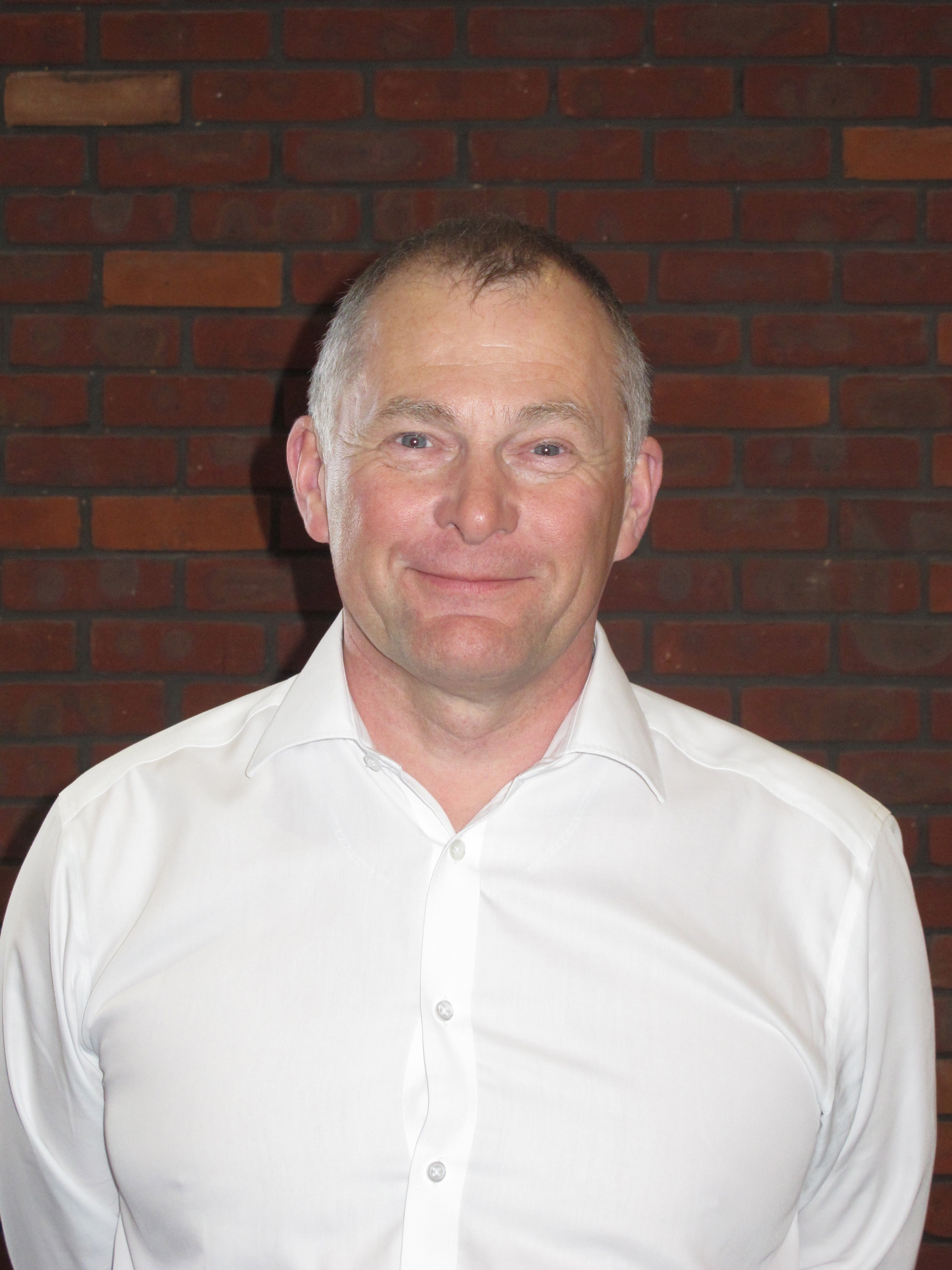 Dayco has opened its own centrally-based distribution centre in Redditch, West Midlands. Having previously worked through a national distributor, the power transmission parts supplier says the new opening is the final part of a restructuring process that it says will bring significant benefits to motor factors and their workshop customers.
National sales manager, Steve Carolan explains: "In order for Dayco, which is the world's largest original equipment timing belt supplier, to help its customers grow their power transmission related business, a direct supply arrangement with its independent customers was a must."
Dayco has also invested in its own sales and technical teams to work directly with customers. The company hopes to develop its business by supporting workshop customers and building a greater rapport to nurture stronger business relationships.
"Within the new business structure we are also able to build our own sales team who is dedicated to growing the level of business factors and workshops can achieve from power transmission components.
"Therefore, we have recruited Charlie Huddleston, who already has a great relationship with many of our customers and possesses an intimate knowledge of the Dayco brand and its high quality products, as an important new member of the strengthened Dayco team.
"With Charlie covering the north, alongside regional sales manager for the south, Mark Barnett, technical manager, Glen Goldstone and myself, we now have a UK team that we need.
"In addition, we also have the products that factors and workshops need: HT belts and kits, timing/water pump kits, chain kits and all the auxiliary drive related belts and components necessary to cater for the growth in FEAD (front end auxiliary drive) system service and repair."