V-Maxx releases BMW E36 performance spring packages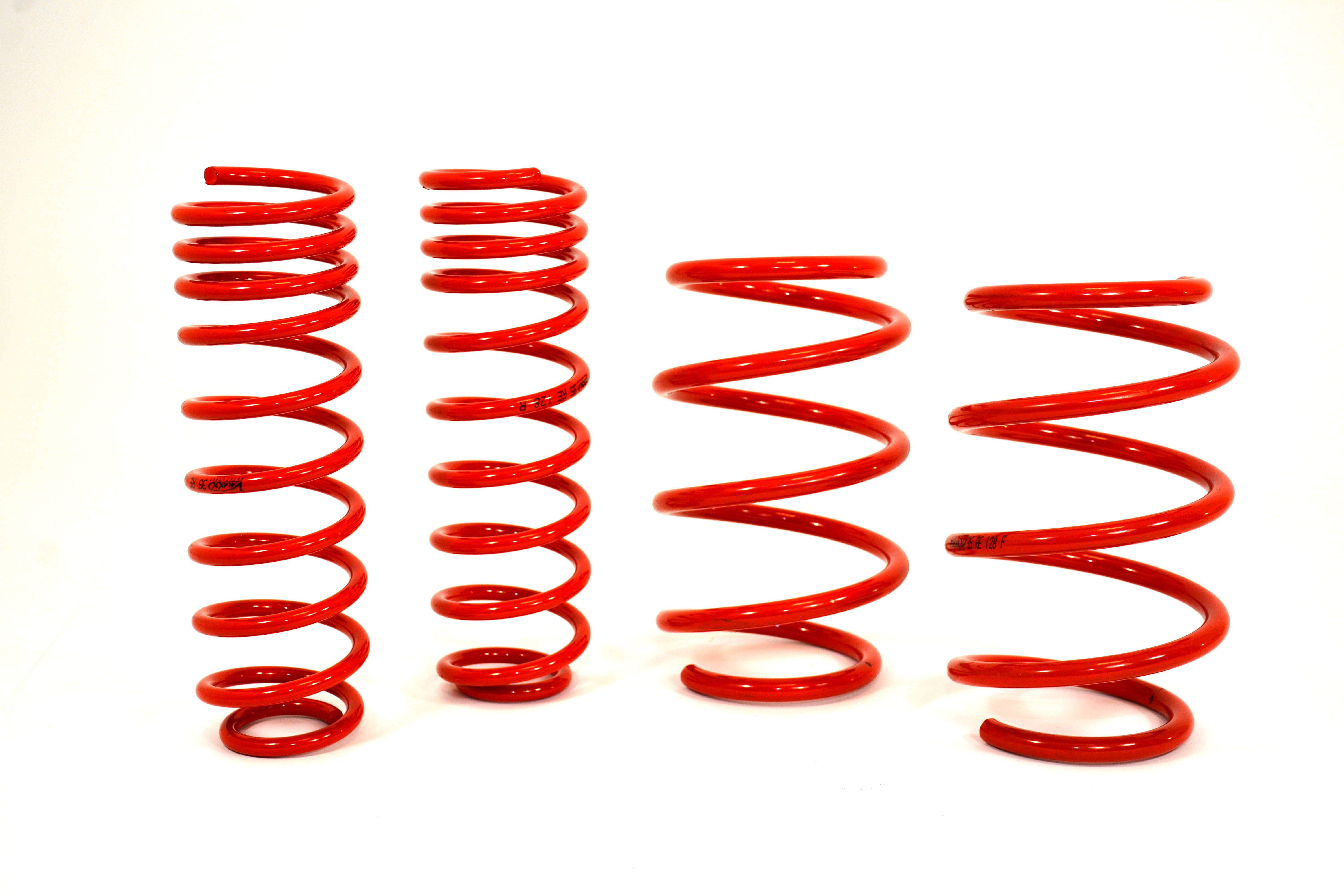 Suspension provider V-Maxx has launched a vast range of springs for the BMW E36. Fitting both coupe and sedan versions of the 318TDS/320i/323i/325i/328i/325TD/325TDS (excluding the height adjustable M-Technic cars), the company says the springs will improve the handling and stance of any '90-'98 model.
The V-Maxx kit drops these cars by around 60mm front and 45mm rear, creating a more aggressive stance and allowing the wheels to fill the arches. Aside from the aesthetics, the BMW's lower centre of gravity gives it sharper steering responses and less body roll. The springs have been designed to work with any sound OEM dampers, as well as any uprated aftermarket equivalents.
V-Maxx's engineers have designed a "progressive" wind into the new springs. This allows the BMW chassis to ride on a softer, more compliant section during cruising and everyday driving, and to stiffen progressively as speeds increase during hard cornering. Each kit comes with full German TÜV approval and an unlimited mileage two-year warranty. All V-Maxx springs are made from chrome silicone steel, which is shot peened, zinc phosphated, and powder-coated to offer optimum corrosion protection and long life.