The Tire Cologne 'confirms key players' for 2018 opening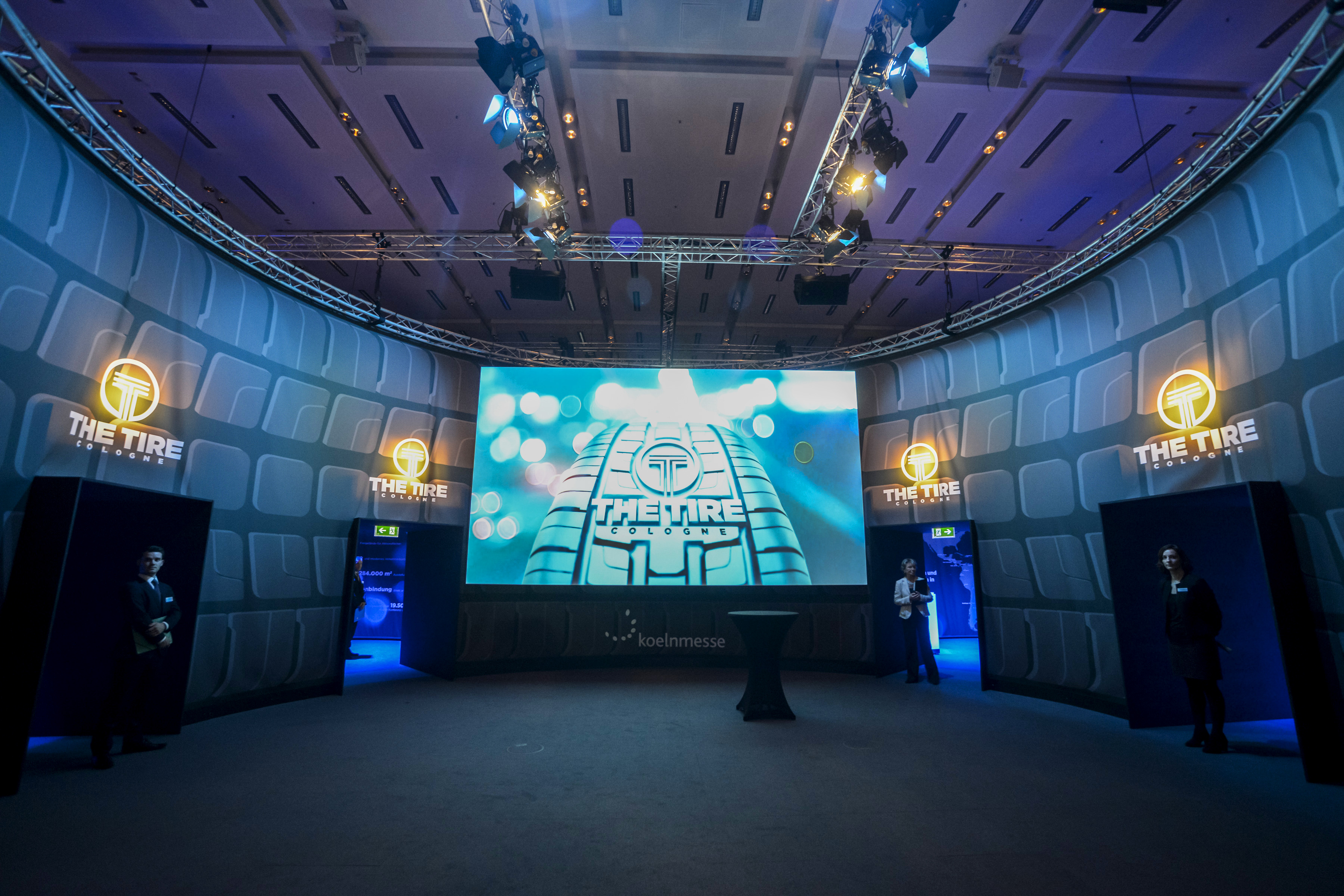 The Tire Cologne – the Koelnmesse organised rival exhibition to Messe Essen's Reifen series, commencing in 2018 – has fired the starting pistol in its registration phase. The exhibition, which will take place in Cologne at the same time as Reifen 2018 in Essen (29 May to 1 June 2018), will feature important tyre and wheel business players from across the industry.
Among others, the Koelnmesse said it had received registrations from Alcar, Bohnenkamp, Brock Alloy Wheels, Euromaster, GDHS, Goodyear Dunlop Tires Germany, Kraiburg, Kuhmo Tyre, Michelin, Nexen Tire, Pirelli, Point S and Yokohama.
Koelnmesse said it has started a preview campaign with the motto, "We are on board". Featuring the logos of these companies, Koelnmesse said it would begin an advertising campaign, also published on its own website. It anticipates that further participants will follow, receiving similar publicity as the campaign is continually updated. Parallel to the first registrations, space allocation for the event and international acquisition are underway, Koelnmesse adds.
While there are still three years to go before opening, Koelnmesse argues that "big events cast long shadows". The first early bird booking phase runs until the end of 2015, and Koelnmesse is offering savings of "up to 25 euros per square metre" to early bookers.
Koelnmesse adds that initial discussions with international interests are taking place at Autopromotec, currently taking place in Bologna, where The Tire Cologne is represented with its own stand. The organiser says that the international alignment "is indispensable for the tyre industry," with "the international positioning of The Tire Cologne… an essential part of the strategy."
Koelnmesse is targeting tyre manufacturers, tyre retailers, car service providers, workshop outfitters and all companies involved in the tyre and car industry for The Tire Cologne. It will be sponsored by the German Tire Retailers and Vulcanization Trade Association (BRV), after the organisation decided to remove its support from Reifen in 2018.