New global website for Brisa's Lassa Tyres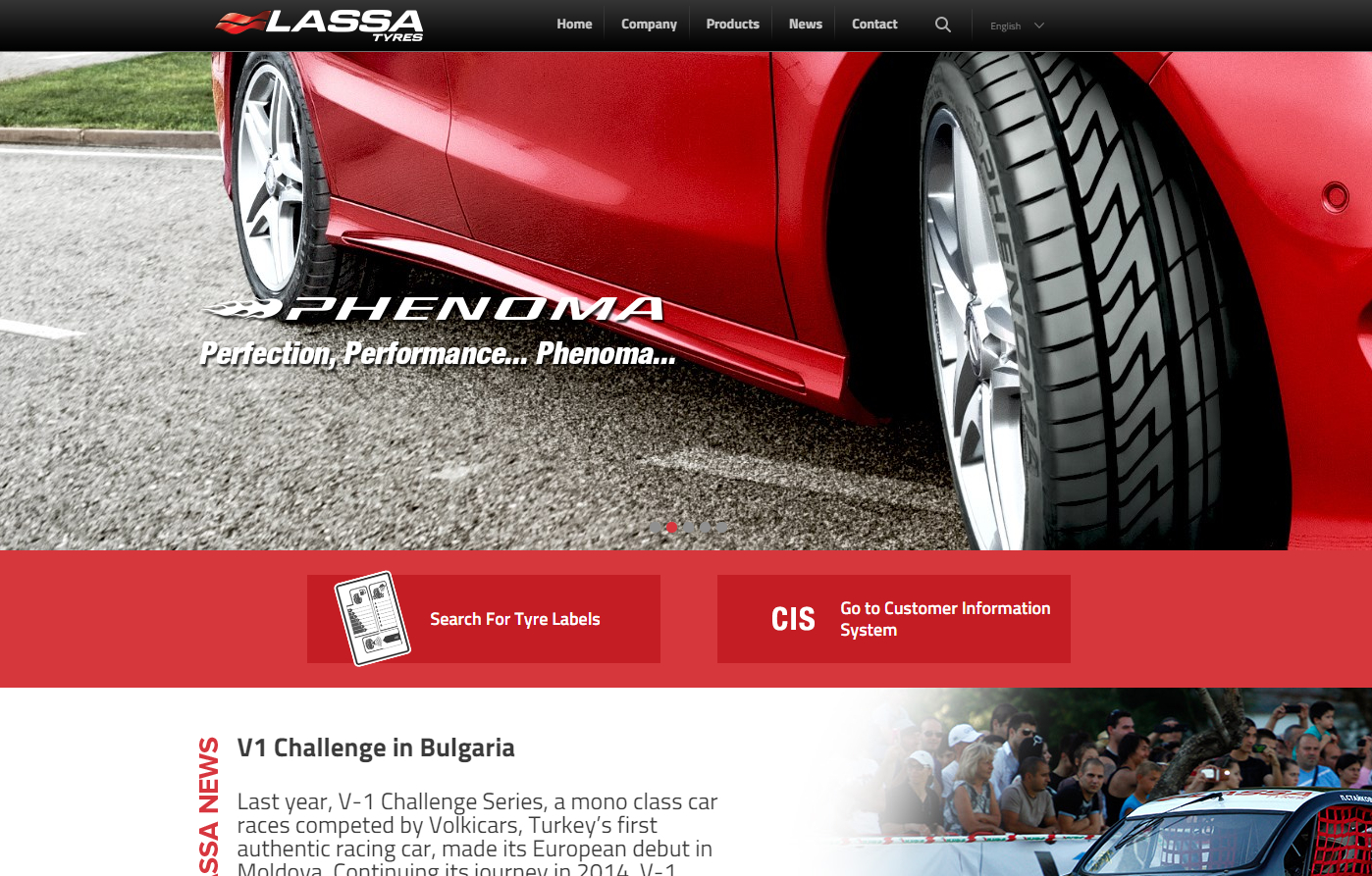 Lassa Tyres, manufactured by Turkish number one tyre producer Brisa, has refreshed its global website. Lassa states the new site aims to give Lassa Tyres' customers and business partners a fresh look, easy navigation and user-friendly experience.
Currently available in seven languages, including English, Italian, French, German, Spanish, Russian and Azerbaijani, the new site is designed to reflect the company's brand identity, messages, and to communicate news and updates on Lassa Tyres' marketing initiatives. The new website offers users worldwide a number of different ways of finding information about Lassa Tyres' company and displays its global tyre line-up, technical specifications and size availability.
Lassa Tyres are marketed and sold in more than 60 countries with a concentration on Europe, CIS and MENA regions, while expanding in new markets in the Asia-Pacific region.