Marangoni joint venture in Nizhnekamsk starts retread production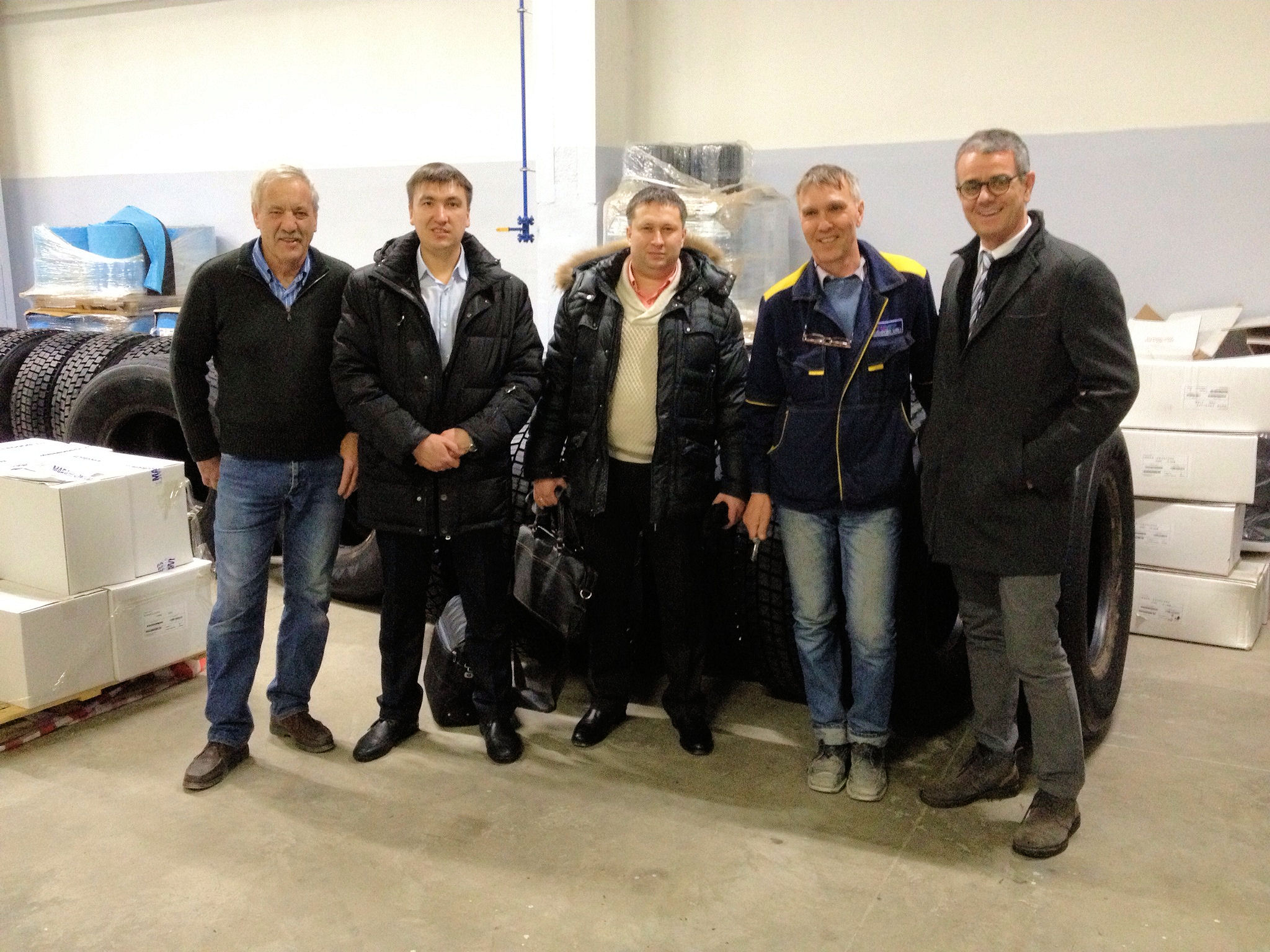 Retreading has begun at the facility set up by Marangoni and Russia's Tatneft Group in Nizhnekamsk, Tartarstan. Marangoni informed Tyres & Accessories that the first all-steel truck tyres were retreaded by KaMaRetread LLC – a joint venture between Marangoni and Tatneft subsidiary Trading House Kama LLC – in March. Marangoni provided technical assistance prior to the start of production.
Following the current start-up phase and testing of products in the laboratory and on-road, Marangoni SpA's corporate development director Paolo M. Fincato says series production will commence at the plant during the third quarter of this year at the latest. "Plans for our joint venture in Russia are completely on schedule," Fincato commented. Marangoni originally announced a production start during the "first half of 2015".
The joint venture retreading facility in Nizhnekamsk is fitted out with state-of-the-art Marangoni equipment, Fincato shared. Plant machinery includes a shearography unit (ITT Sfera 3003), buffing machine (Eagle Truck 2500), and the Black Constrictor (cushion gum extruder/strip winder). The facility exclusively utilises flat treads and can retread customer own casings if required.
Full capacity of 35,000 retreaded truck tyres per annum should be reached in the third year of service, 2018, if the partners' plans continue to proceed according to schedule. The retreads will be marketed through the "Kama" distribution network that belongs to neighbouring tyre maker Nizhnekamsk SSC Tire Factory, another Tatneft Group company. The retreads will also be available on the wider tyre market.
Trading House Kama LLC holds a 65 per cent stake in the joint venture, and Marangoni the remaining 35 per cent.