IAM appoints new commercial director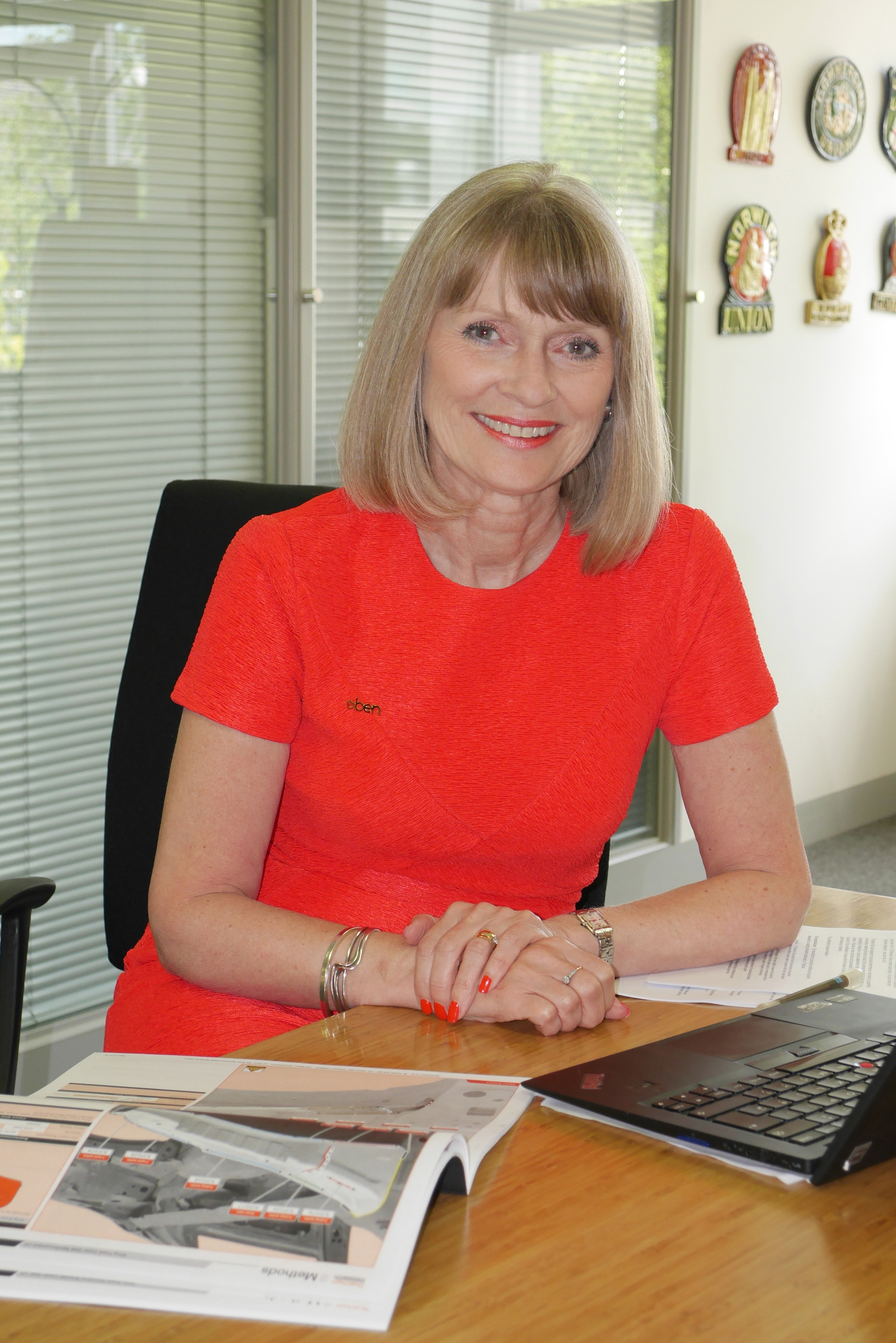 The Institute of Advanced Motorists (IAM) has appointed Lesley Upham as its commercial director. The appointment is a new position, and is the first to be made by the IAM's chief executive officer Sarah Sillars, who joined the charity in March. The new position is effective from July 2015. Upham comes from Thatcham Research where she currently holds the position of commercial director, a post she has held since 2008.
Sarah Sillars said: "Our commercial operations are important to support our charity, whose purpose is advancing road safety. We are delighted that Lesley will be joining the team in July, with her extensive knowledge and experience.
"Lesley has had a very successful career at the highly respected Thatcham (Motor Insurance Repair Research Centre) and we know that she is passionate about road safety and improving driver and rider standards."
The IAM has a membership of over 91,000 and therefore influence in shaping policy on road transportation.
The new commercial director will be responsible for the IAM's commercial subsidiaries; IAM Drive & Survive, Professional Driver Services (PDS) and IAM Driver Retraining Academy (DRA).
IAM Drive & Survive provides driver training to commercial fleets, IAM Driver Retraining Academy specialises in offender retraining; and a third company, Professional Driver Services (PDS) provides driver retraining courses and administration services.