Hankook all-season range to receive global premiere at Autopromotec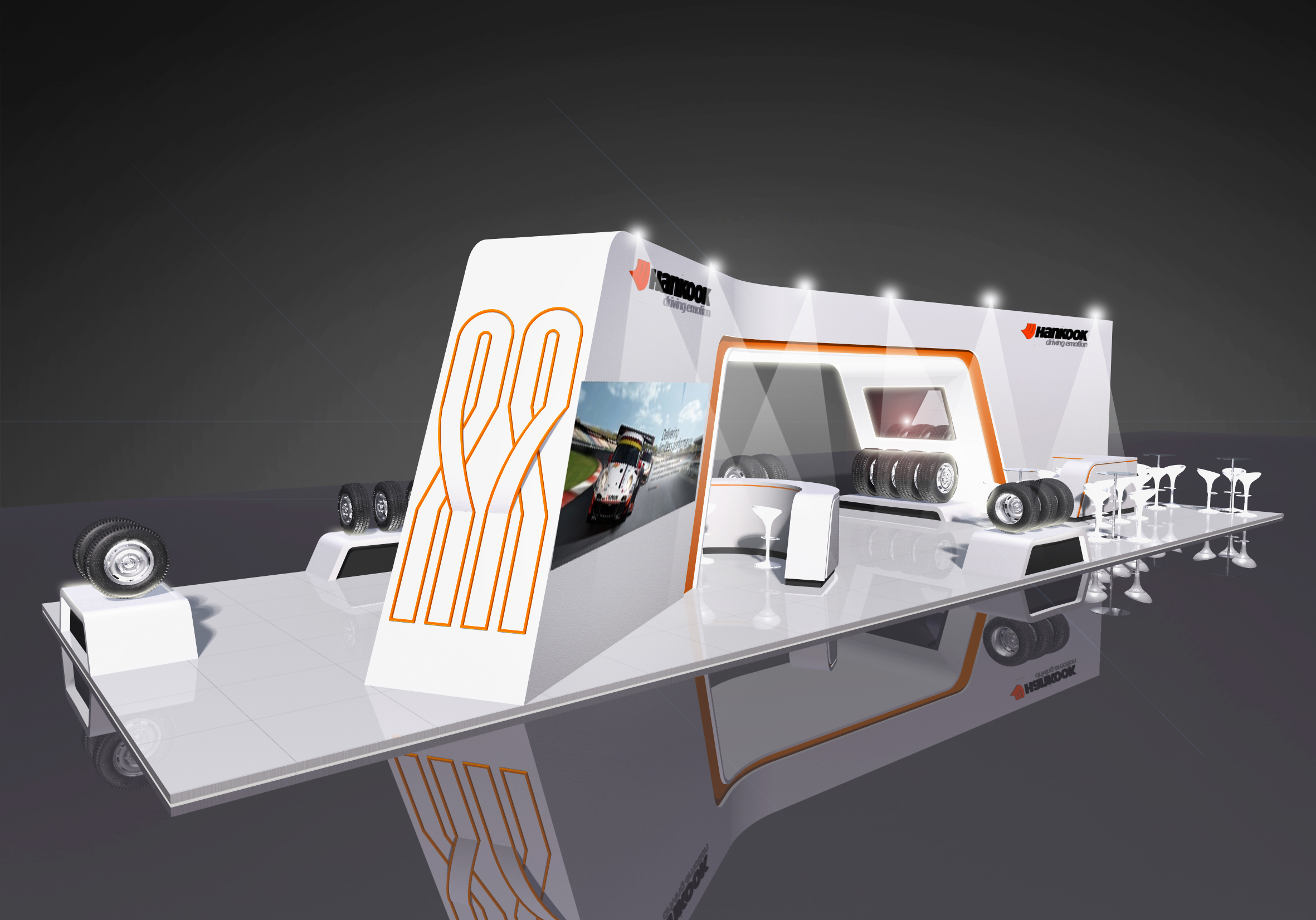 Hankook is set to give its latest generation of all-season passenger car- and SUV- tyres their world premiere during the course of Autopromotec next week. In addition Hankook reports that it is showing its new original equipment tyre for the Porsche Macan as well as a sneak preview of its "next generation Hankook brand premium winter tyres for passenger cars".
Hankook reports that it developed its latest all-season tyre, the brand-new Hankook Kinergy 4S with an asymmetric tread that "combines the safety and performance characteristics of a summer tyre on the outer block-style pattern area with true winter performance characteristics reflected by the inner siped tread part". The tyre is certified by the Three Peak Mountain (3PMSF) mark as well as already being technically approved by leading German premium car manufacturers.
Product highlights on display will also include the SUV version of the company's flagship tyre, the Ventus S1 evo2 SUV. The tread designed especially for the vastly growing SUV vehicle category with particularly sporty and dynamic genes was recently chosen as original equipment for the Porsche Macan and earlier for the BMW X5.
And of course there is also the pre-season sneak preview Hankook Tire of the Winter i*cept range for European road conditions. Later in the year the premium tyre manufacturer will officially present these advanced new patterns – one for the general and high performance, as well as one for the ultra-high performance car and SUV segment.
As far as truck tyres are concerned, Hankook is showing its latest high-end trailer tyre for long-distance transport, the A-labelled Hankook e-cube Blue TL20 will be part of the line-up on display. As cost effectiveness becomes an ever more decisive factor for purchase decision-making in the truck sector, the new truck trailer tyre Hankook e-cube Blue TL20 has been developed around the focus of sustained efficiency. Designed to meet the needs of long-distance transport across Europe, its innovative tread compound reduces rolling resistance by 8 per cent thereby saving valuable energy while driving; resulting in an outstanding A-label value for the tyre's particularly low rolling resistance.
"This year's Hankook booth at the Autopromotec especially reflects our company's dedication towards our largest regional market by presenting various highlight products designed, developed and manufactured towards European customers and consumers needs", explains Tony Lee, Hankook's vice president for marketing and sales in Europe. "Our advanced tyre solutions made for European road conditions are the result of our foresighted and sustainable investments into regional European development and production capacities. I am especially proud of our brand new Kinergy 4S tyre, which we as long term trendsetters in the all-season tyre market brought to Bologna as a true world premiere."