First Bus renews contract with Michelin Solutions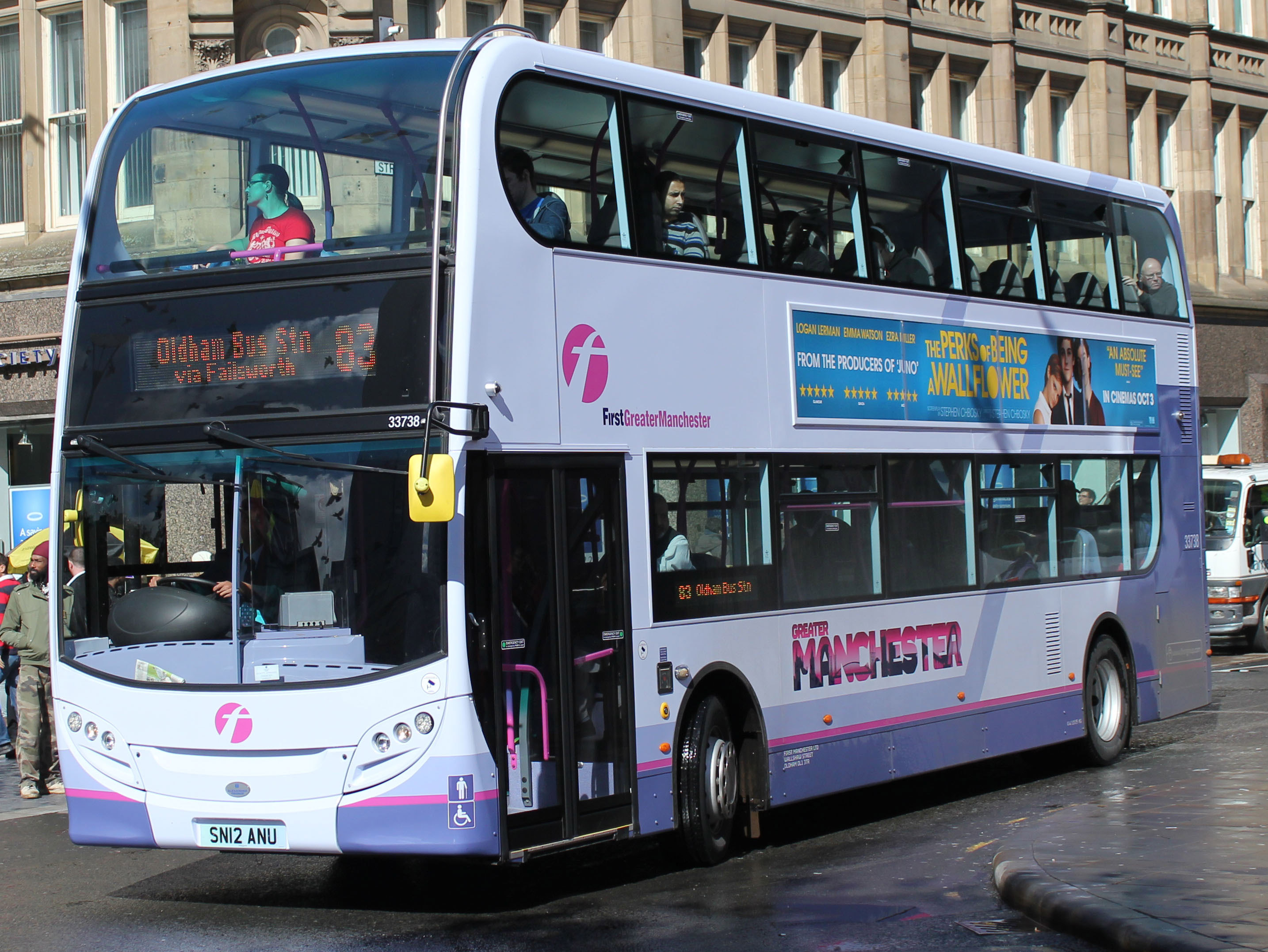 One of Britain's largest bus operators, First Bus, has renewed its Effitires contract with Michelin Solutions. In signing, First commits to fitting premium Michelin tyres on a price-per-kilometre basis across 65 per cent of its fleet. The new two-year contract will see tyre management experts from Michelin Solutions supply, fit and service Michelin tyres on more than 4,000 buses operating from garages nationwide.
Michelin Solutions will use its experience in managing tyres on 500,000 vehicles globally to extract the maximum performance from every Michelin tyre in the First Bus fleet. The tyre service provider says it will deliver a safe, cost-effective and reliable service for the company and its passengers.
First Bus renewed the two-year contract with Michelin Solutions, which prior to May 2013 was known as Michelin Fleet Solutions. following eight years' association with the tyre service provider. First Bus operates around one fifth of local bus services in Britain, outside London.
Andrea Clegg, procurement manager for First Bus, said: "Our tyres literally keep our buses moving, so you have to demand the best from both the product and the team managing them in service.
"We have a good working relationship with Michelin Solutions. It's very rare to hear of any surprises with our tyre contract. They understand our business fully and have the ideal products for the environment our vehicles operate in."
With the majority of the First Bus fleet operating in busy urban areas, where the bus is the most effective way of tackling traffic congestion, the Michelin Solutions contract is designed to deliver maximum uptime for every vehicle.
First Bus operates a fleet of some 6,400 buses and carries approximately 1.6 million passengers a day in a huge number of communities including 40 of the UK's largest towns and cities.