EVO Corse launches DakarCorse 17" alloy wheel for extreme off-road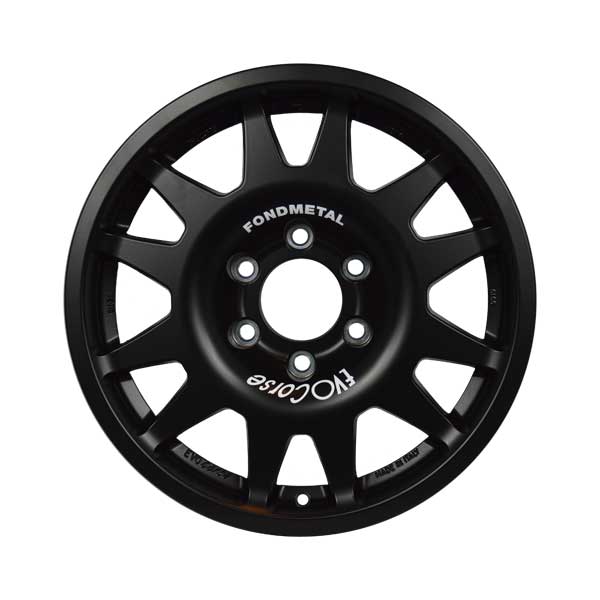 EVO Corse has launched a new 17" wheel for extreme off-road use, the DakarCorse 17. The wheel is a 17" version of the famous DakarCorse wheel, which was used by 38 off-road cars in the last Dakar Rally. The wheel is made from aluminium A356-T6, cast under low pressure in order to avoid flaws and improve weight to strength ratio. Compared to the previous version, DakarCorse 17 has spokes internal to the tyre edge that are designed to protect mechanical parts from stone chippings and sand. EVO Corse adds that the hump profile has been widened to allow the use of tyres with low inflation pressure that increase stability in the most demanding conditions.
DakarCorse 17 is available in the 8×17" size with applications in four, five and six holes and different offsets to fit all major off-road cars, both for competition and road use. The wheel weighs between 12.5 and 13.9kg, with a 1,500kg per ruota load index. It is available in silver, gold, anthracite, and matt black.