Euro Car Parts stocks Duracell car batteries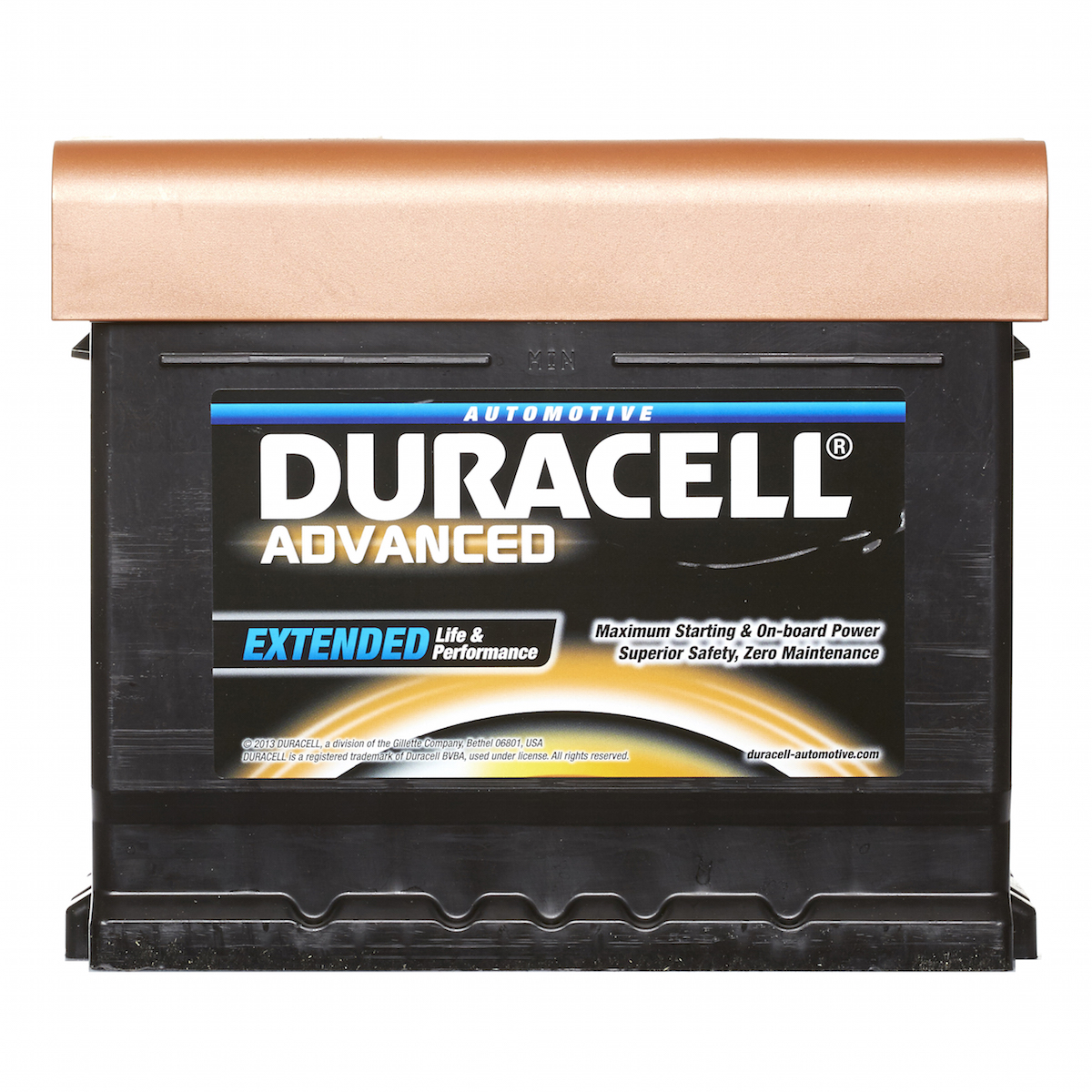 Car batteries from world famous battery brand Duracell are now in stock at all 185 branches of Euro Car Parts.
With exceptional long-life performance, the 20-strong Duracell Advanced automotive range covers over 95 per cent of cars, including every popular make and model.
Motorists can ask their garage to fit Duracell Advanced or can buy direct from Euro Car Parts, either via eurocarparts.com or in-store. The website features an easy-to-use postcode search tool to find the nearest branch.
To meet urgent needs, Euro Car Parts' Click & Collect service means shoppers can get their hands on their goods within 30 minutes of placing an order. There's also an express home delivery service including, wherever possible, same-day delivery.
Sukhpal Singh Ahluwalia, chairman of Euro Car Parts, commented: "We are very proud to add such a well-known and trusted brand as Duracell to our battery portfolio. The need to power an increasing number of in-car gadgets makes Duracell Advanced a wise investment. By choosing the world's No.1 battery brand from the UK's largest supplier of car parts, motorists and garages will enjoy outstanding performance at a competitive price with complete peace of mind."
Euro Car Parts has recently extended its opening hours to 6pm on weekdays and will also be open on Saturdays from 8:00-16:00.