Yokohama promoting products, Chelsea sponsorship at Shanghai Motor Show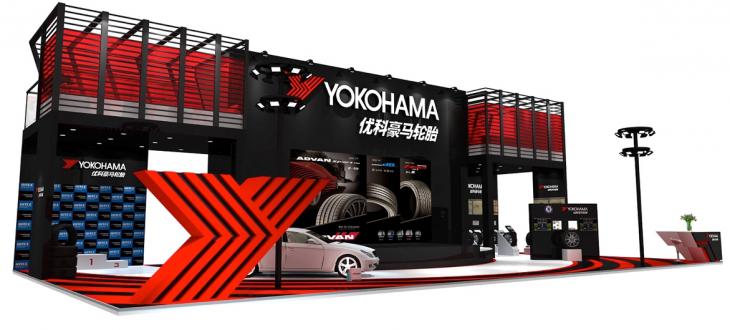 The presence of Yokohama Rubber at the upcoming Auto Shanghai 2015 show has been confirmed. The exhibition will take place between 20 and 29 April, and the Yokohama stand will feature tyres from the company's Advan, BluEarth, Geolandar and Neova ranges, along with Yokohama's 'aerodynamic tyre', which will be displayed in China for the first time.
The Yokohama booth will also have a corner devoted to Chelsea Football Club to mark the start of the tyre maker's sponsorship relationship with the English club in July. The Chelsea FC corner will display a tyre signed by Chelsea team captain John Terry.
Shanghai is home to the motor show every second year, as the venue alternates between Beijing and Shanghai. The Shanghai Motor Show 2013 featured displays by some 2,000 companies from 18 countries and regions around the world and was attended by a record 813,000 visitors. This year's show is expected to be attended by a million visitors.