Whippet Coaches signs first tyre management deal with Michelin Solutions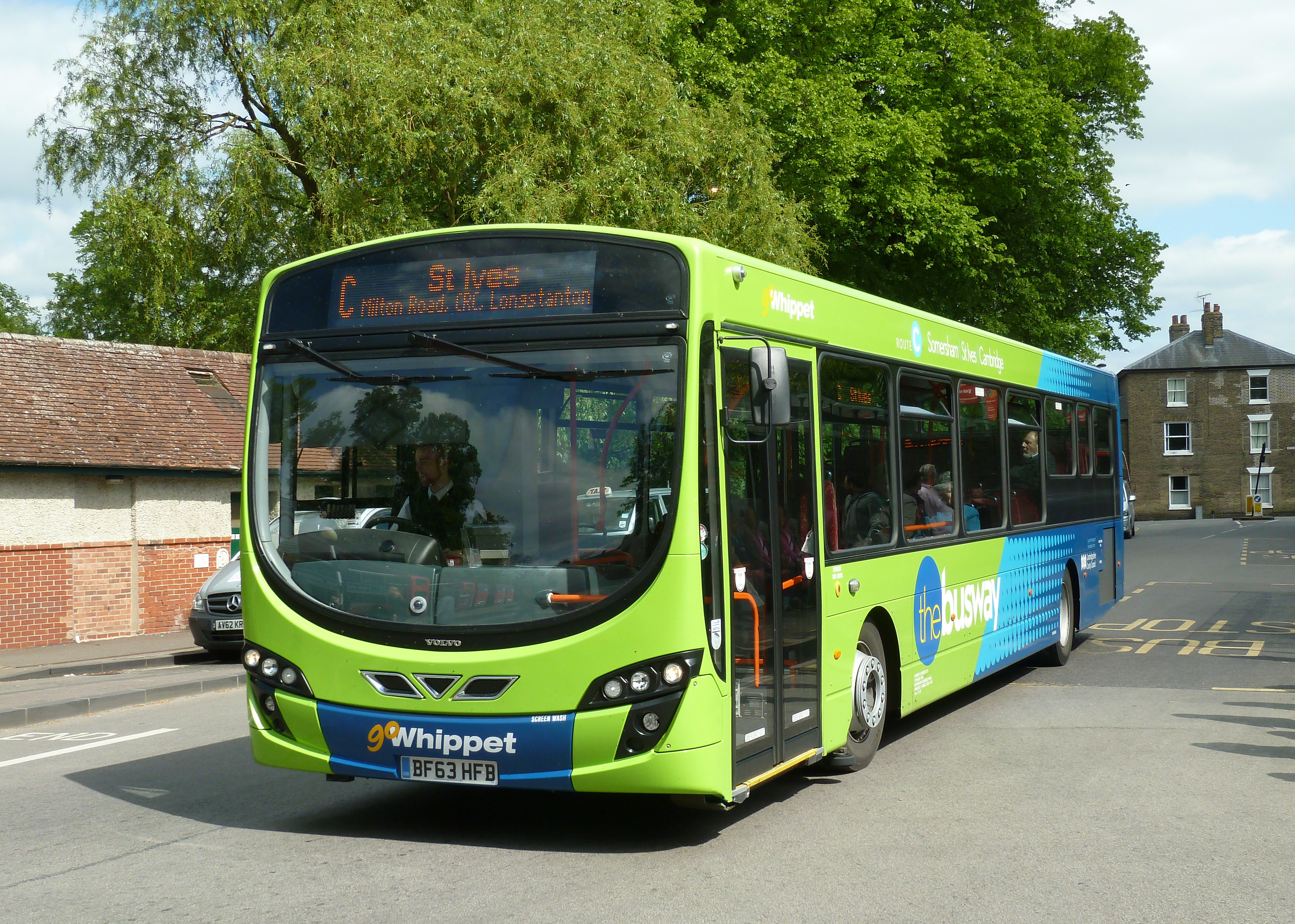 Whippet Coaches has moved its fleet on to a rolling Effitires contract with Michelin Solutions. The outsourced tyre management deal is the first pence-per-kilometre agreement to be implemented by the coach operator.
The Cambridgeshire business, which was purchased in November 2014 by Tower Transit Group, has merged its 50-strong fleet on to the parent company's existing contract with Michelin Solutions. This will see Michelin tyres being steadily fitted across the fleet, replacing a previous mixed tyre policy.
Alan Coney, engineering director at Tower Transit Group, explains: "We've worked with the Michelin solutions team since the Tower Transit Group entered the UK market. By bringing the Whippet Coaches fleet on to the contract we can ensure its tyres are professionally managed.
"It would take a significant amount of resources to gain Michelin solutions' level of tyre expertise in each depot, and the team's support means we can run a highly efficient operation. The Effitires contract allows us to dedicate our engineering resources to the core business of ensuring our vehicles are as safe, efficient and reliable as possible."
As part of the contract Whippet Coaches receives detailed monthly inspection reports on the condition of every tyre in the fleet.
Coney concludes: "With six tyres on every bus and a host of spares at each depot we rely on Michelin solutions' regular inspections to provide us with detailed management information. The reports we receive, and the quarterly meetings with the Michelin solutions fleet auditors, allow us to continually develop a more efficient operation. The information we are now gaining about the Whippet Coaches' fleet is a powerful tool, which was not available to us before."
With the vehicles spending up to 12 hours a day on the road, Michelin solutions is specifying 275/70 R 22.5 Michelin X InCity XZU tyres across the Whippets Coaches bus fleet – matching a similar policy operated by the rest of the Tower Transit Group.
Whippet Coaches was founded in 1919 and operates multiple routes in Cambridgeshire, including the Guided Busway C route in Cambridge.