TGI appoints new president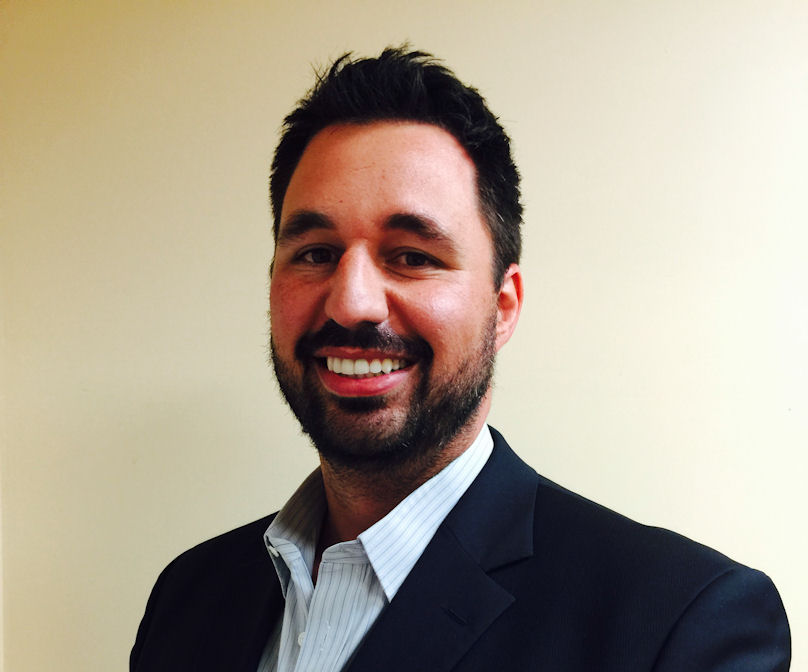 As of 1 April, Joaquin Gonzalez Jr. has taken on the role of president at US tyre wholesaler Tire Group International.
Gonzalez, brother of TGI founder and chairman Tony Gonzalez, first joined the company as chief operating officer in 2006 and implemented the wholesaler's current enterprise resource planning (ERP) system – a measure that was followed by a more than 20 per cent increase in sales within the space of 12 months and an almost doubling of sales over the next five years. He then took on the task of leading TGI's sales efforts in 2012, as chief marketing officer. The wholesaler says its sales and continued growth since this time "have been a clear reflection of Joaquin's dedication and hard work."
"Joaquin has steadily taken on a larger role in the management of the company over the past few years; I felt his title should better reflect those added responsibilities," stated TGI chairman Tony Gonzalez. "I am extremely proud of my brother and his accomplishments. His ability to lead and manage our team is clearly evident in the positive results TGI has been able to post since his addition in 2006."
Prior to joining Tire Group International, Joaquin Gonzalez Jr. had a successful career in American football, first with the University of Miami Hurricanes winning the National Title in 2001, and then in the NFL, playing with the Cleveland Browns and the Indianapolis Colts.