Landsail partnering with Keeber in British Drift Championship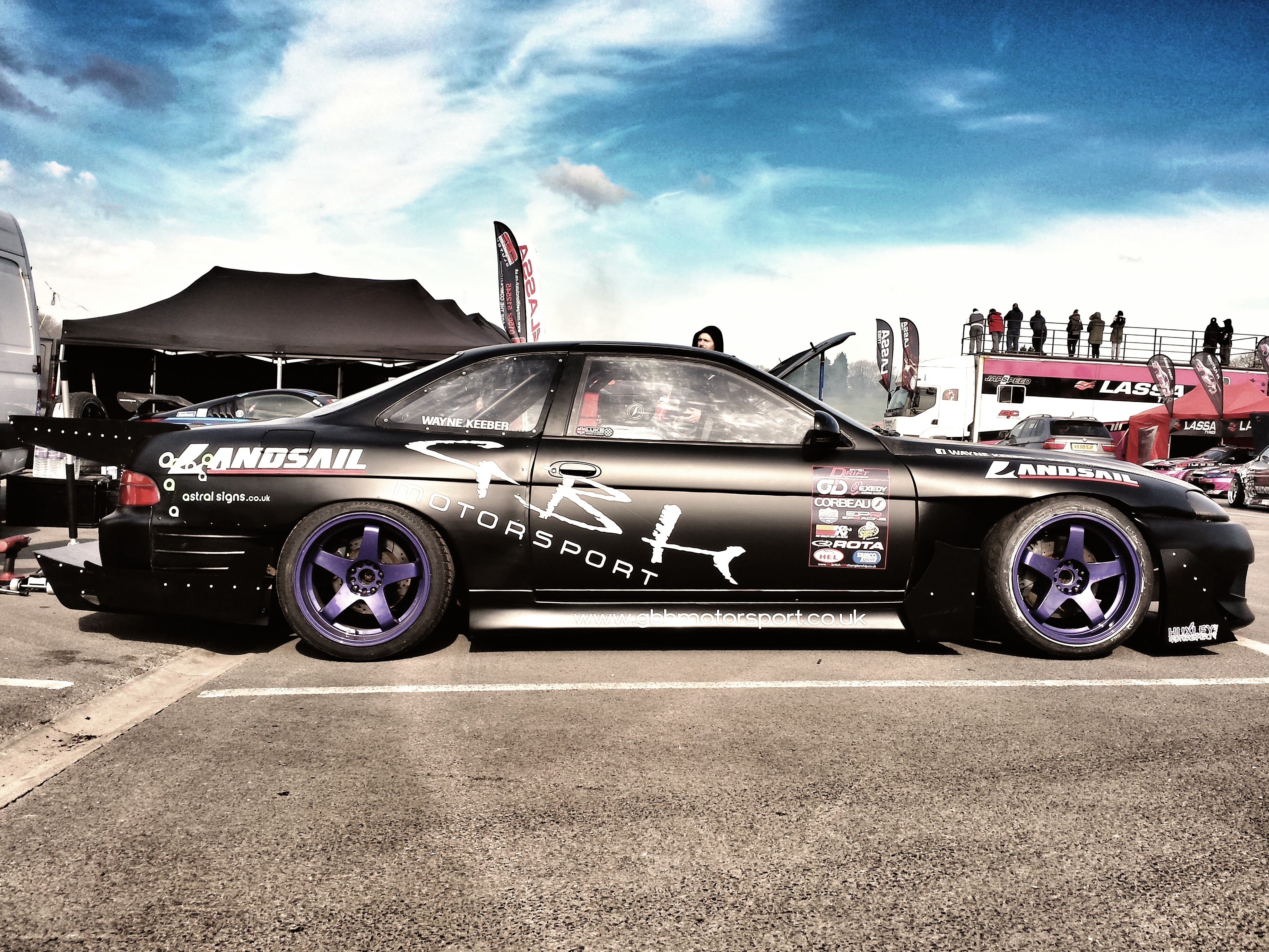 Landsail tyres is going drifting with Wayne Keeber, a contender for the 2015 British Drift Championship title. Joining the likes of Maxxis, Lassa and Falken, who similarly sponsor drivers and teams taking part, Landsail will support Keeber as he competes against the best drift racers across Europe. The first round of the British Drift Championship took place at Lydden Hill last weekend, and at the end of the two days Keeber sat in joint 9th place on the Pro Class table.
Racing since 2006, Keeber is a firm fan favourite among the BDC competitors. With over 80,000 fans on Facebook, Keeber gained widespread recognition last year with his custom 450bhp Toyota Soarer.
Tyres are imperative to drift performance; Landsail says it offers the "perfect combination of efficiency, durability and performance in both wet and dry conditions," making the brand an "optimum tyre choice for drifting."