iTrack rental scheme gains momentum with second Translogik deal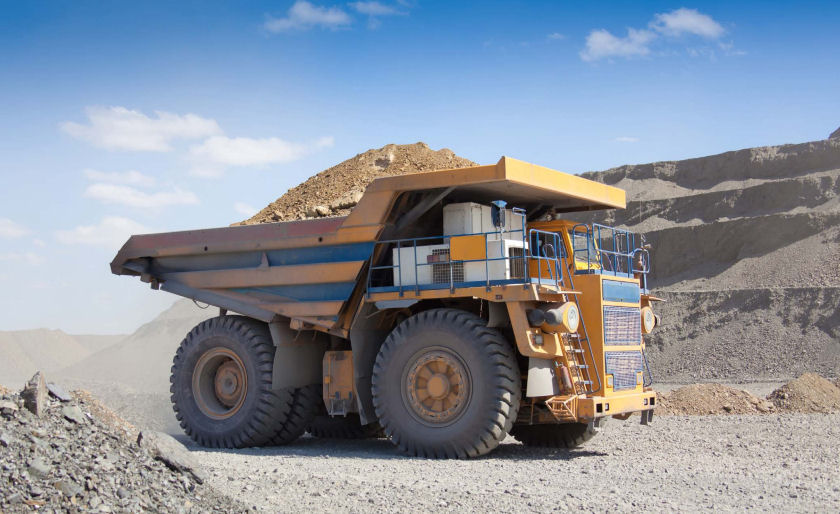 Translogik, the trading division of sensor system provider Transense Technologies plc, has won a contract to supply its iTrack mining tyre monitoring systems to the entire fleet of 46 large haul trucks at the BHP Billiton-owned Spence copper mine in Chile's Atacama Desert. The iTrack systems will be supplied using Translogik's new rental pricing scheme.
Translogik recently introduced the scheme "as an option to address the capital expenditure budget restrictions which appear to be affecting the mining industry." The first customer to sign up was Glencore Mining; 23 large haul trucks operating in its Ravensworth mine in Australia are being fitted with iTrack, which will operated according to a monthly service/rental payment scheme.
Under the agreement entered into with BHP Billiton, Translogik will receive ongoing monthly payments per vehicle fitted with iTrack. Fitment and servicing of the iTrack units will be supported by Translogik's newly-formed Chilean company, which is based in Antofagasta. Transense Technologies views Chile as a key market for iTrack as more than 2,000 large haul trucks currently operate within the country. The presence of local technical sales staff who can provide rapid customer support was considered a significant factor in closing this deal, as well as the separate securing of a further ten system rentals with Otraco Chile recently.
"We are delighted to be adding BHP Billiton to our growing list of major mining clients for iTrack. The new rental model is now beginning to generate a meaningful and growing ongoing revenue stream," commented Transense CEO Graham Storey.
Juan Luis Carmona, technical sales manager for Translogik in Chile, added: "We are delighted that iTrack has been selected as the preferred solution for BHP Billiton's Spence mine fleet against competing tyre temperature and pressure monitoring systems. BHP Billiton have several large mine fleets in the region and we are hopeful that the productivity and safety benefits provided by having real-time tyre data will open up further opportunities for us."
Sales of Translogik's iTrack tyre temperature and pressure monitoring systems for mining and other off-road vehicles increased 370 per cent year-on-year in 2014. Significant new deployments included those at Kumba Iron Ore's Sishen mine in South Africa and at the previously-mentioned mines managed by Otraco Chile. Transense Technologies says customer-supplied data shows that current iTrack systems can increase tyre life by up to 25 per cent while improving fuel efficiency by as much as eight per cent. Based on these figures, the company claims that "savings of this magnitude provide a rapid return on investment, with the iTrack system paying for itself in as little as six months."