Formula E car to be upgraded before next season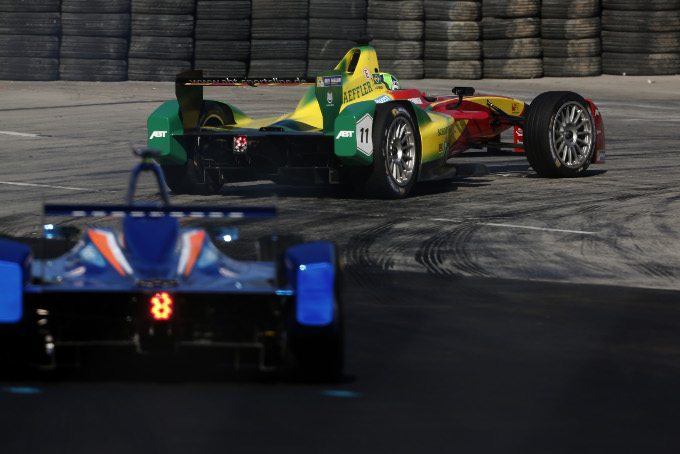 The Formula E car – the Spark-Renault SRT_01E – will receive a series of updates ahead of season two of the all-electric racing series.
Speaking in a mid-season update, Spark technical director Theophile Gouzin confirmed: "We're constantly improving the car's mechanical components in order to meet street circuit requirements.
"We already have an idea of which parts need further development such as upgrades to the car's suspension and braking system.
"Recently, we have been working on the brakes with a view to improving consistency on track."
Next season new manufacturers will be entering the series as the regulations regarding the powertrain are opened up. Spark president Frederic Vasseur said that there will be a change to the company's organisational structure to handle the different demands this will create.
"Both the influx of new manufacturers and the need to assist with new engine integration demand a slight change to our organisational structure, which is a challenge we look forward to," he said.