Chinese consumers saying 'Ni Hao' to Falken tyre brand at Auto Shanghai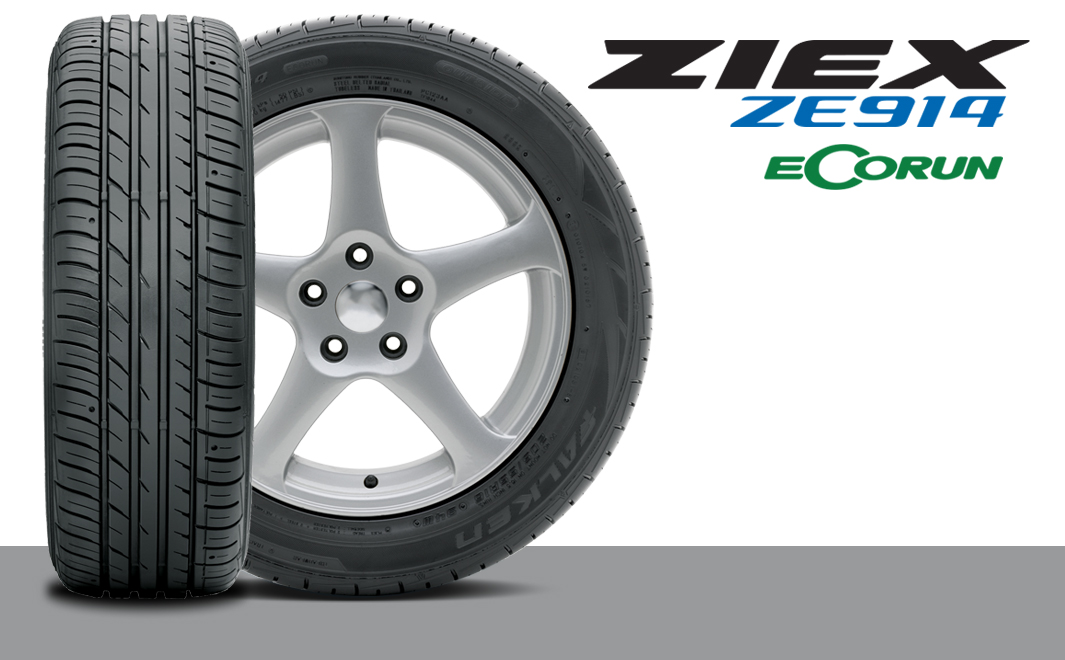 Although the Falken tyre brand is well-established in the European, North American and Japanese markets – Sumitomo Rubber Industries first rolled out the range in 1983 – it was only introduced into China at the start of this year. This means that Auto Shanghai 2015 will be the first chance for many Chinese consumers to get acquainted with the Falken name. The brand's presence in China as a marque in its own right will therefore be helped by SRI's decision to exhibit the range separately from the Dunlop tyre brand. The Falken stand at Auto Shanghai will feature products slated for release in the Chinese market, including the already-available Ziex ZE914.
The Dunlop brand – which is produced and distributed by Sumitomo Rubber Industries outside of Europe and North America – will be represented by a display of SRI's latest technology, including the Enasave 100 fossil-free tyre. The Dunlop booth will also feature displays of the latest tyre lines currently available in China.
Auto Shanghai 2015 opens to the public on 22 April.