Yokohama Advan Sport V105 fitted as OE on Mazda MX5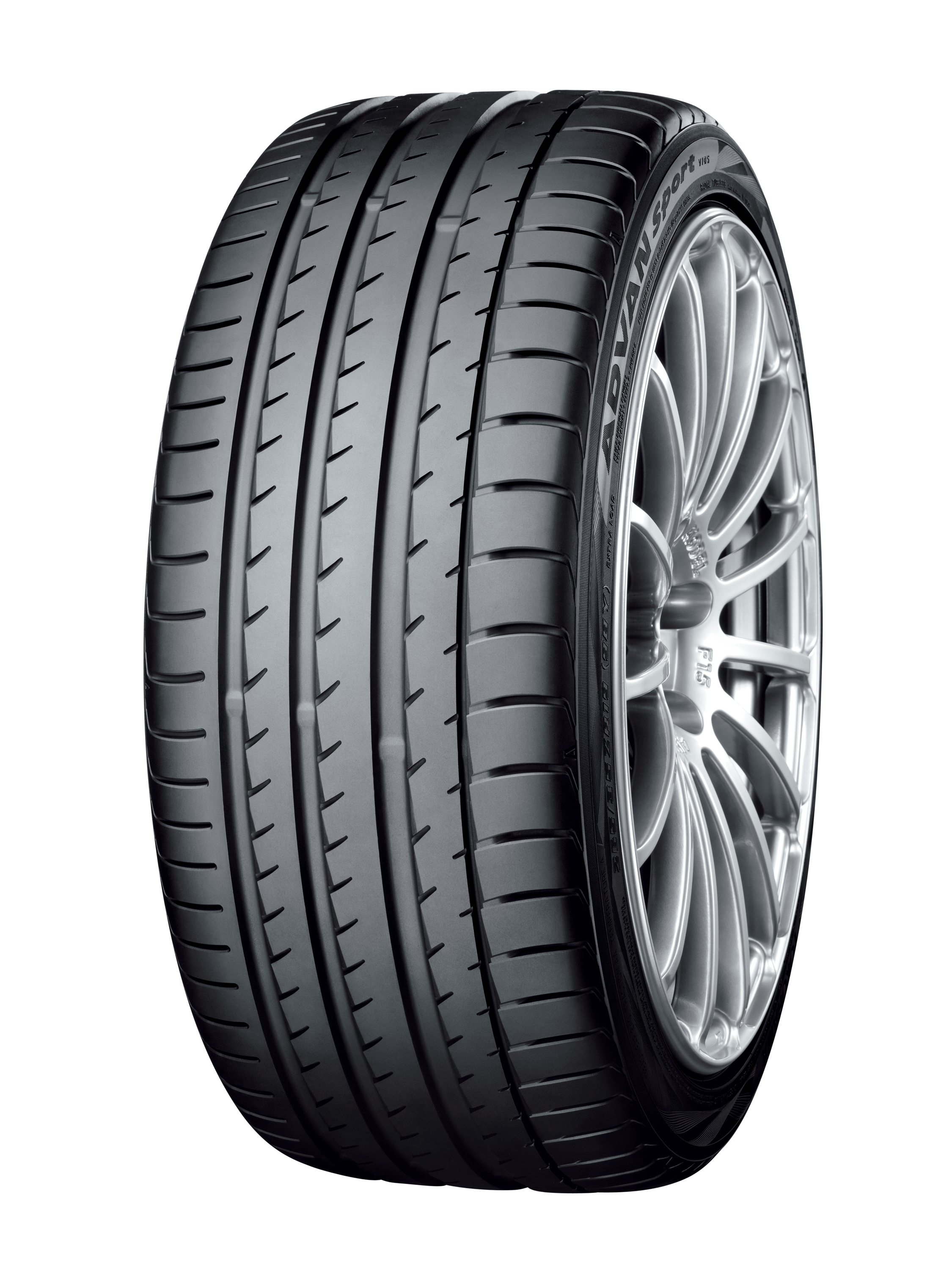 Yokohama's Advan Sport V105 has been chosen by Mazda as original equipment for the latest version of its MX5 two-seater sports car. The tyre is the most recent addition to Yokohama's flagship Advan ultra high performance range, developed for sports saloons, sports cars and supercars. The MX5 will be fitted with size 195/50R16 84V tyres when it is launched in the UK in summer 2015.
Mazda is part of a growing range of manufacturers adopting Yokohama tyres as OE fitment, including Audi, for the RS6 and RS7, Mercedes-Benz across a multitude of models and Porsche on the Panamera and Cayenne.
The new Mazda MX5 is described by the manufacturer as the latest embodiment of the world's best-selling two-seater sports car. Rear-wheel drive and 50/50 weight distribution helps to deliver what Mazda says is "an exhilarating drive". Yokohama said that its dealers are expecting stock imminently to prepare for the MX5's UK launch.