Suttons Group go with Goodyear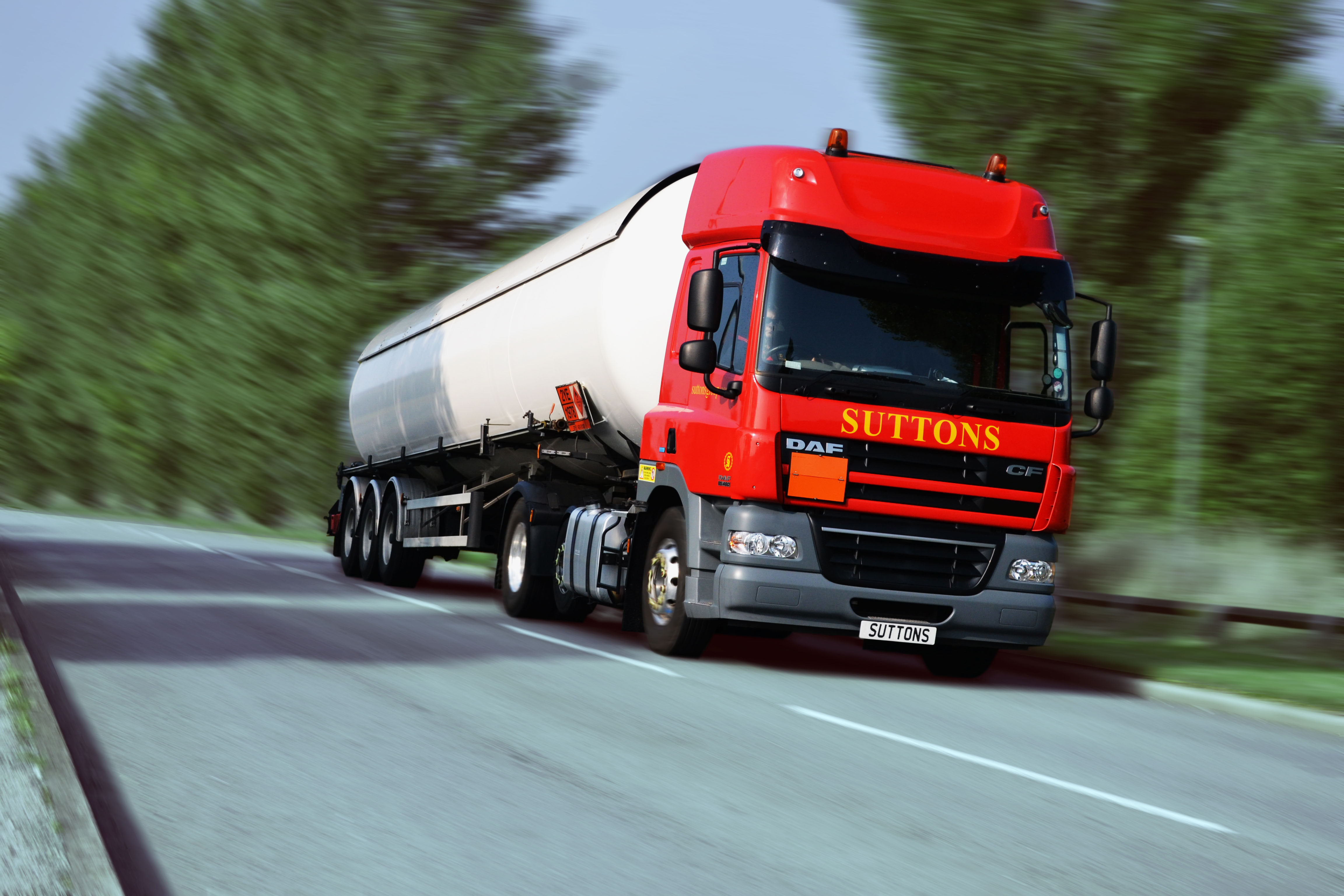 Goodyear's momentum rolls into 2015 with latest fleet contract win
Goodyear is to supply international logistics and supply chain specialists Suttons Group. According to the company, Suttons has signed a four-year deal that sees them move away from their previous premium tyre manufacturer. Goodyear's dedicated mileage line, the KMax, will now be fitted to more than 300 tractor units and over 470 trailers for Suttons dedicated chemicals, gases, foodstuff and fuels fleets.
Chrisi Lloyd Roberts, group procurement manager said: "The nature of our business requires us to offer flexible and robust transport solutions throughout the UK and Europe. We continuously look to see how we can add value and create a competitive advantage for our customers, ensuring our vehicles are maintained and specked to the highest standards is the first step in this process. Goodyear really understood this and put together a package that gives us both excellent products and a world class service.
Marc Preedy, Goodyear commercial director UK & Ireland said: "This latest contract win is an example of not only, the innovative products we have available to the commercial market but a reflection on the tailored approach we take to truly understand a business such as Suttons Group. Naturally, when you have this partnership dynamic you can find the best solution to suit a fleets business needs, which, in this case was providing Suttons with an innovative and flexible suite of products and exemplary service levels."
Goodyear made some significant fleet gains in 2014, which the company characterised as "a story of continued success for the KMax and FuelMax products in their first full year in the commercial market". Since their launch Goodyear has added the fleets of Eddie Stobart, Turners of Soham, Hanson, Lloyd Fraser, Pollock Scotrans, A&D logistics as well as retaining the business of DHL, Elddis Transport, Cartwrights and Hargreaves.