Pirelli keeps up OE record: 266 new homologations in 2014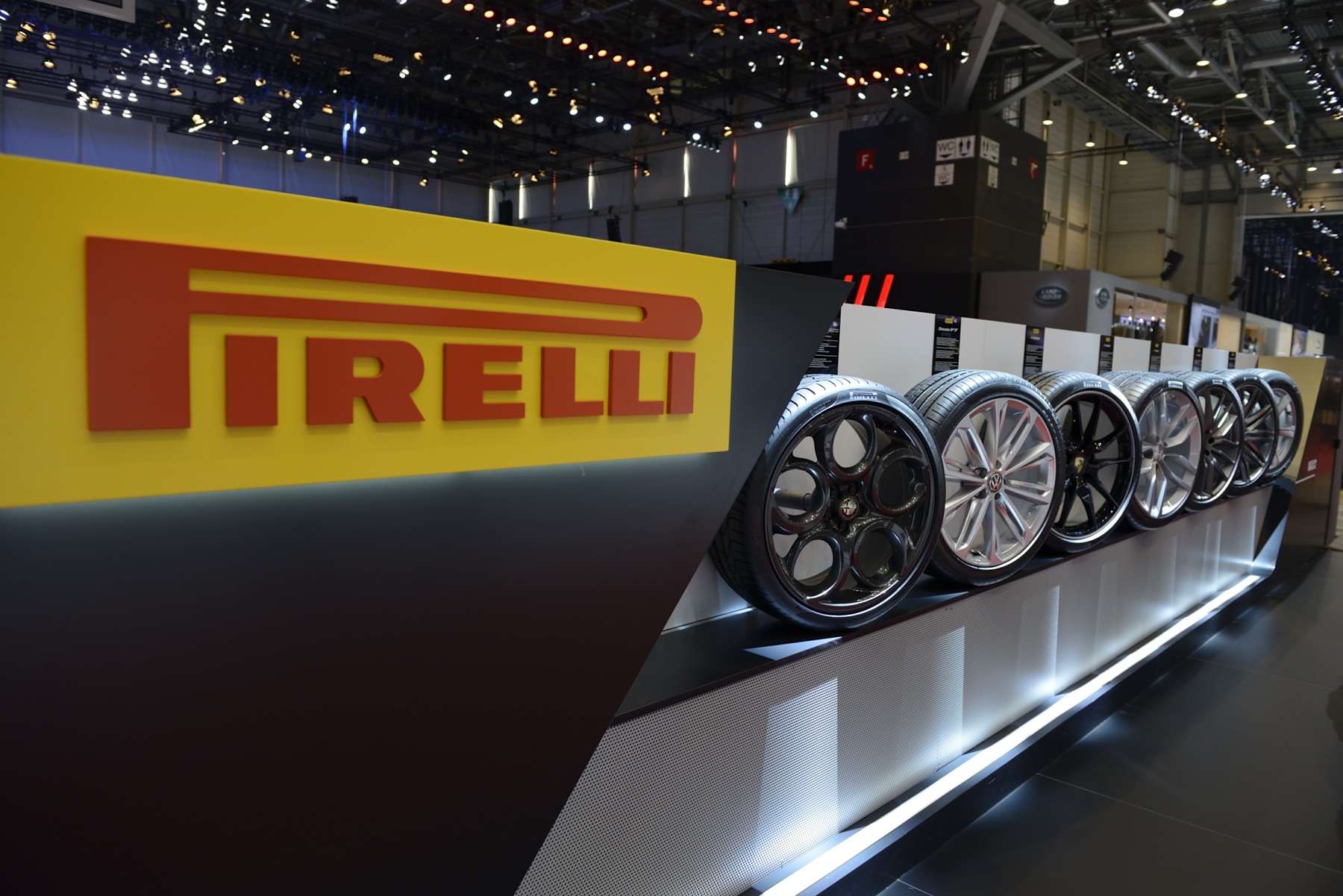 Pirelli's OE Geneva Motor Show presence sought to emphasise the Italian manufactuer's strong OE record, especially at the top end of the market. In 2014, Pirelli gained 266 new homologations, of which 213 came in the premium and prestige sectors, an increase of 6 per cent compared to the previous year. Of these, 118 had manufacturer markings indicating that they are tailor-made for a certain OEM. Thanks to the latest arrivals, Pirelli's homologations now add up to a record 1846 in total all over the world.
This could be seen around the 85th Geneva Motor Show this year, where the most powerful supercars such as the Lamborghini Aventador LP 750-4 Superveloce as well as some of the latest-generation SUVs were shod with Pirelli tyres.
Some of Pirelli's show highlights include connections with well-known SUVs, from the new Audi Q7 – making its European debut – to the restyled Audi Q3, not to mention the new Volvo XC90, as well as the BMW X5M and X6M. All these diverse models chose Pirelli Scorpion (either Scorpion Verde or All Season) or P Zero tyres.
Pirelli also showed its "seal-inside" technology. As well as being seen on original equipment Pirelli tyres for many new Volkswagens (from the Touran, making its debut in Geneva, to the Passat shown in Paris last year) this technology also features in the new Cinturato All Season, which was launched onto the European market in January.
Seal Inside allows motorists to continue their journeys without a loss of tyre pressure in the event of a puncture up to 4mm.