Pirelli-backed F4 has global appeal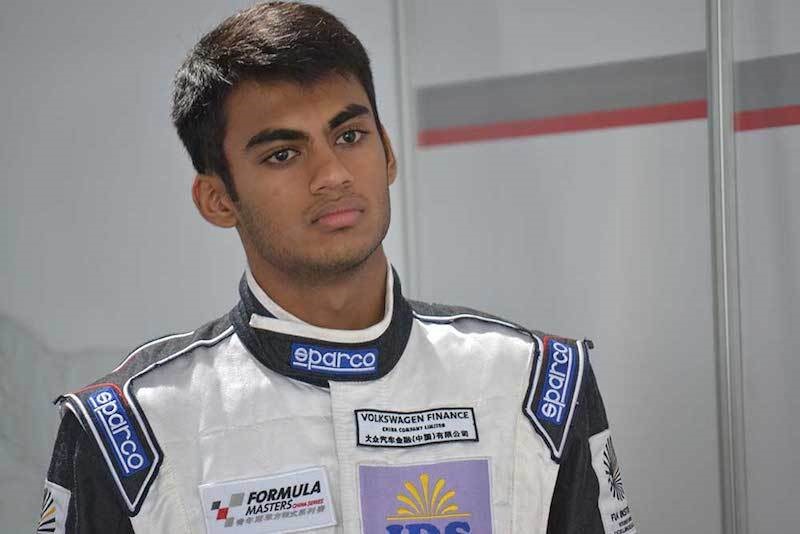 Two promising overseas drivers have been announced for this year's Pirelli-supported Duo BRDC Formula 4 Championship.
Teenager Akhil Rabindra will race for 2013 Winter Championship winner Douglas Motorsport following considerable success in last year's Formula BMW series in India, where he finished second in the standings with nine podiums and two race wins. Rabindra, 18, who was also part of the FIA Institute's Young Driver Excellence Academy last year, said he was "very excited" to be racing in the UK.
Hernan Fallas will become the first Argentinian to race in F4 when he joins Mark Godwin Racing for 2015. The 20-year-old has competed in the Formula Metropolitana series at home for the last two years, achieving five pole positions and two wins last season.
"The amount of track time in the Duo BRDC F4 Championship is extremely impressive and, as it is my first year racing in Europe, I need as much track time as possible," said Fallas.
This year's F4-013 cars will run on bespoke P Zero tyres distributed from Pirelli's logistics hub in Didcot, Oxfordshire. The 2015 season comprises 24 races over eight weekends starting at Oulton Park on 4-6 April.