Leeds City Council test proves GT Radial Maxmiler Pro quality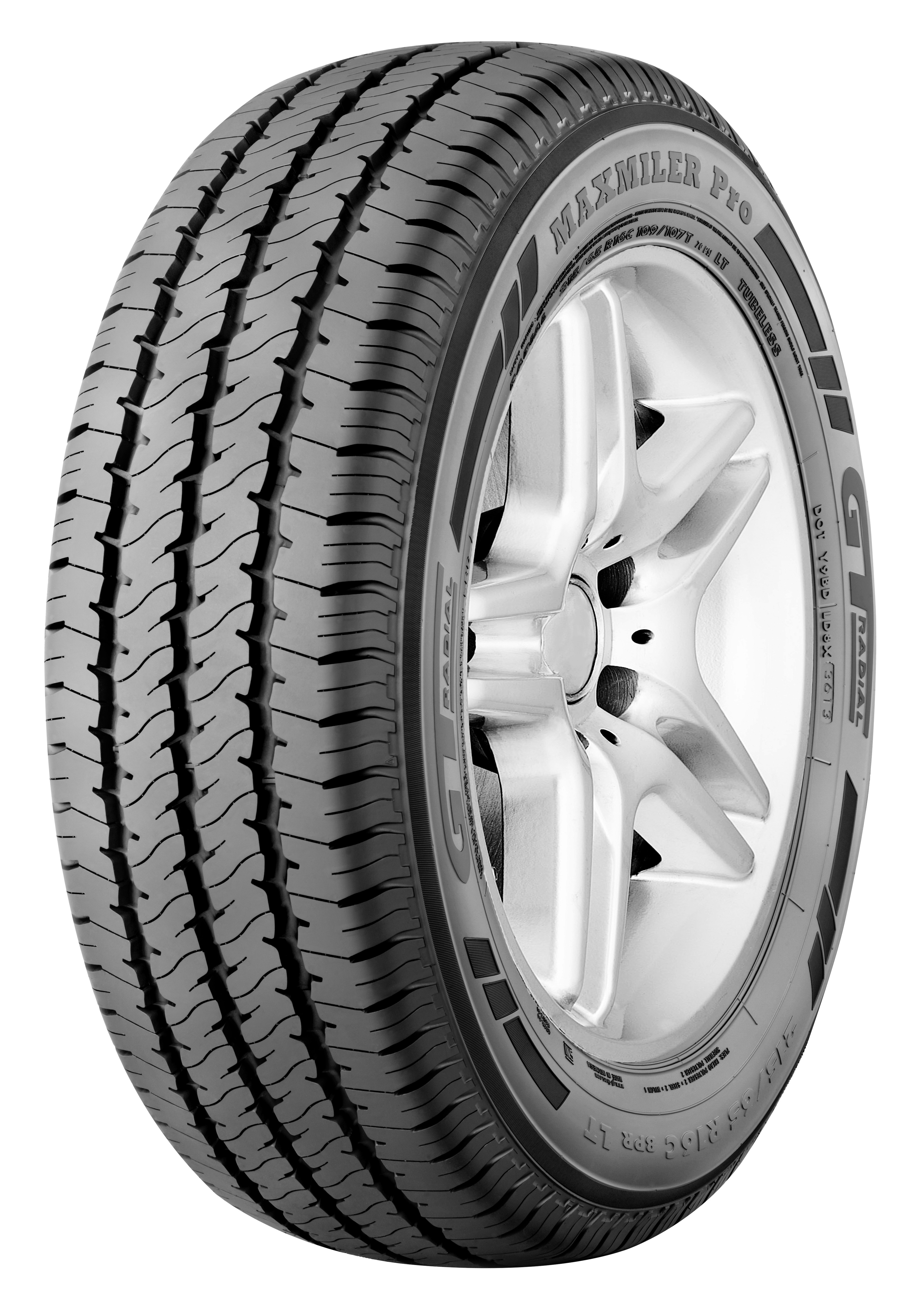 Giti van tyre, the GT Radial Maxmiler Pro has shown good wear credentials after a performance review conducted for Leeds City Council. Four 225/65R16C tyres were fitted to a Renault Master mini-bus on February 16 2014, and during a December 2 2014 inspection, between which dates the vehicle had covered 29,456 miles, the tread depths were measured. The near side front read 5/5/6mm, while the off side front, near side rear and off side rear equalled 6/6/6mm.
Andy Smith at Wakefield-based GW Tyres, who organised the performance review, said: "The selected vehicle is used every day travelling in and out of rural areas to the centre of Leeds. Historically these vehicles suffered from heavy wear on the front axle, especially the near side front and near side rear positions due to the routes taken.
"The tyre wall has stood up well to the constant contact with the kerb edges, which is a common hazard for this type of vehicle, plus we have seen a significant reduction in punctures, reducing downtime for the operator.
"The Maxmiler Pro is definitely a very good tyre, as the mileage and performance results clearly demonstrate."
Officially launched in June 2104, the GT Radial Maxmiler Pro is available in 25 sizes, ranging from 155R12C 8PR to 235/65R16 8PR with speed-indexes from R-H and load-indexes from 88/86 to 118/116.  The majority of sizes are offered in 15" and 16" diameters. It is aimed primarily at the growing European heavy duty, high speed van market, according to Giti. The tyre claims improved robustness and durability in higher load conditions, better fuel economy and wet grip, lower noise levels and increased mileage.
Maxmiler Pro was developed with new casing technology which uses a reinforced resin with new rubber bead cushion to strengthen the tyre and achieve a longer lifetime.
The product sits alongside the GT Radial Maxmiler EX, X and WT, which together cover the spectrum of light and heavy duty vans requirements for comfort, control, mileage and endurance for vehicles up to a gross weight of five tonnes.