French revolution: Michelin presents an all-year tyre for 'temperate' European climates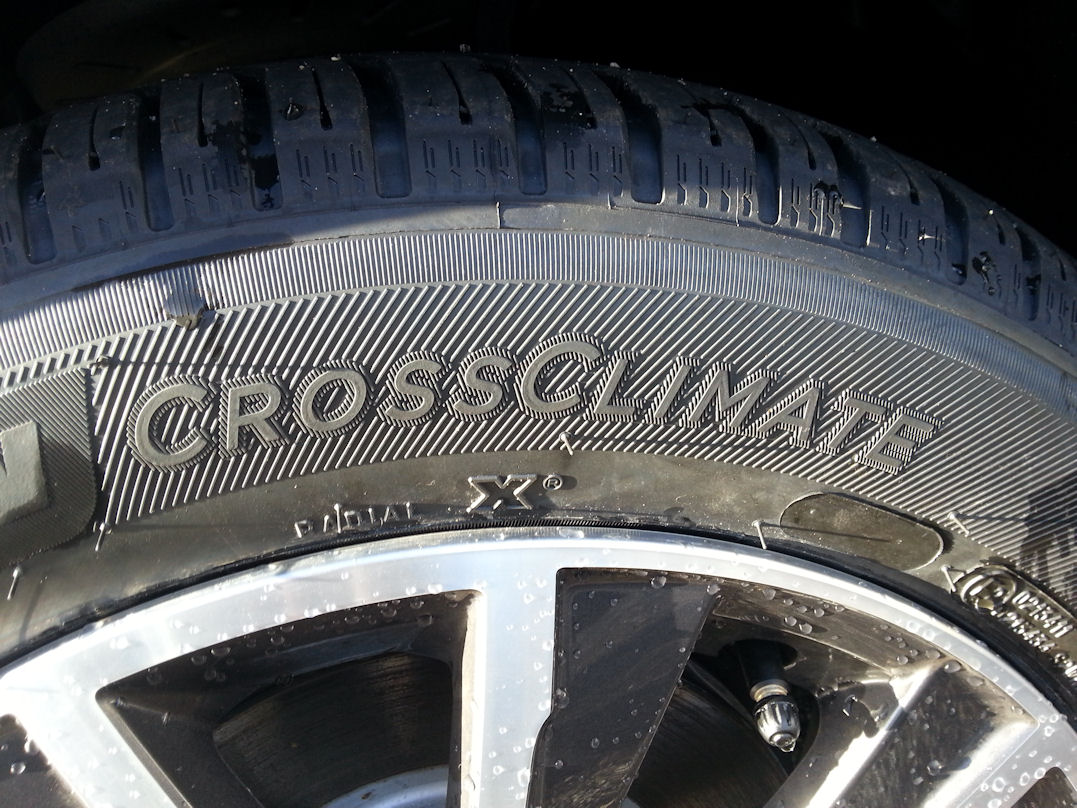 A major announcement from Michelin on the sidelines of the Geneva Motor Show represents something of a 'revolution' and paradigm shift for the French manufacturer: The traditionally staunch supporter of seasonal summer/winter tyre swaps has released the CrossClimate, a European-market tyre intended for year-round fitment.
Tyres & Accessories understands that Michelin is positioning the CrossClimate as a tyre tuned for European markets with more temperate climates. The United Kingdom and its growing all-season tyre market is undoubtedly one region the tyre maker has in mind for the CrossClimate.
Michelin's unveiling of the CrossClimate follows the launch of Pirelli's first all-season tyre for the European market, the Cinturato All-Season. The Italian tyre maker introduced its new rubber in late January, and stated at the time that its target consumers with the Cinturato All-Season are mainly urban drivers that use their cars daily and don't experience "severe winters". In temperature terms this means environments winter lows not much below -2 degrees Celsius and summers not much warmer than 30 degrees – markets like the UK, in other words.