Autoparts UK becomes official Coyote Fat Tyre Bike distributor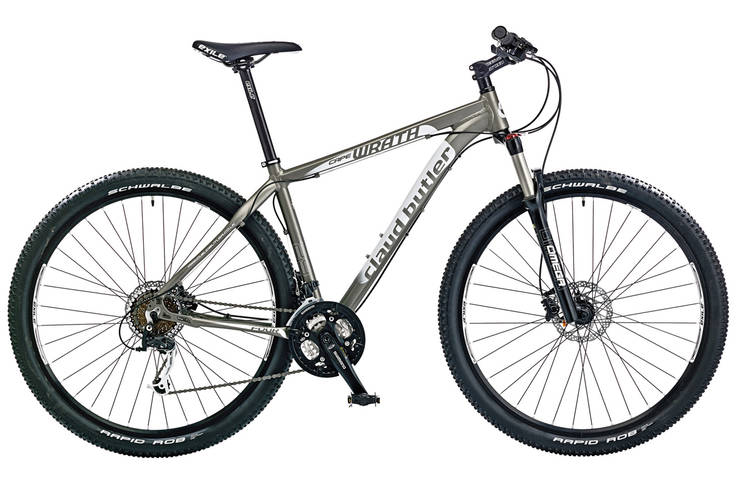 Autoparts UK has extended its bicycle activities by becoming the official distributor for Coyote Fat Tyre Bikes. The motor factor says that initial sales already ahead of expectations; it is positioned to capitalise on the recently documented increase in cycling's popularity in the UK.
Autoparts UK stocks high profile brands such as Claud Butler, Barracuda, Raleigh, Whistle and Tiger in a range of models and sizes. Its latest addition, Coyote Fat Tyre Bikes, feature a high-impact steel frame, 4-inch tyres and STI Shimano gears.
Governing body Scottish Cycling has reported a 10 per cent increase in membership, with participation rising since the Commonwealth Games in Glasgow last year. To support the launch of the new range of bikes, Autoparts is offering numerous special offers for independent garages.
Craig McCracken said: "Many motor factors have struggled with selling bikes, but we have gone about making a high quality product as accessible as possible for customers. We've researched the market thoroughly and steadily built an impressive range of bicycles that suits all requirements and budgets."
Autoparts also plans to run Easter promotions, giving customers the chance to receive packs of Guinness and large Easter eggs respectively.