Anzio wheel brand presents new Spark alloy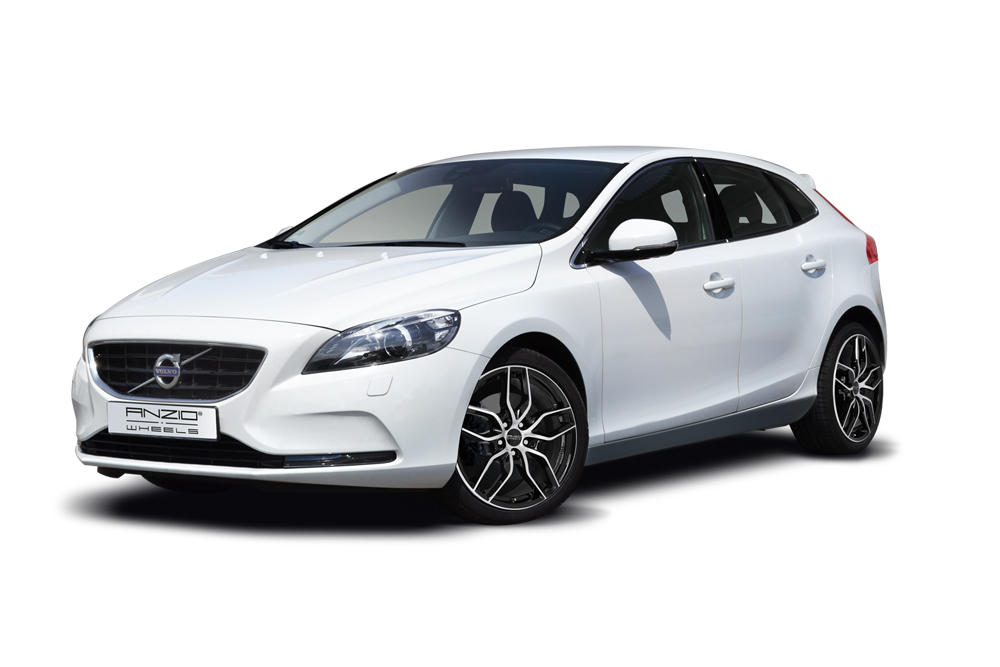 Uniwheel brand Anzio has released a new alloy wheel called Spark as part of its new spring season range. For the first time since the creation of the brand in 2006, Anzio offers its customers a wheel design with ECE certification for numerous applications, the company reported in a statement.
"With Anzio Spark we take a further step in the evolution of our brand and expand our broad product portfolio with another sporty design that was developed specifically to meet the needs of our target groups," explains Karl-Michael Lill, Anzio brand manager at Uniwheels.
The spark features five curved double spokes, which run up to the very edge of the wheel and thus emphasize its size and appearance. The high quality finish is available in polar silver and diamond black front polish. The wheel comes with five-hole connections in 16 to 18 inches sizes in polar silver and in 16-19 inch sizes in diamond black front polish.
The Spark is also adapted like all current Anzio alloy wheels to new tyre pressure monitoring systems (TPMS). According to the company, the operation of the TPMS valve optionally equipped in some vehicles will remain fully intact with sensors made by Alligator, Cub, Huf/Beru, Schrader, VDO and more.