Aeolus: aiming to stand out from the crowd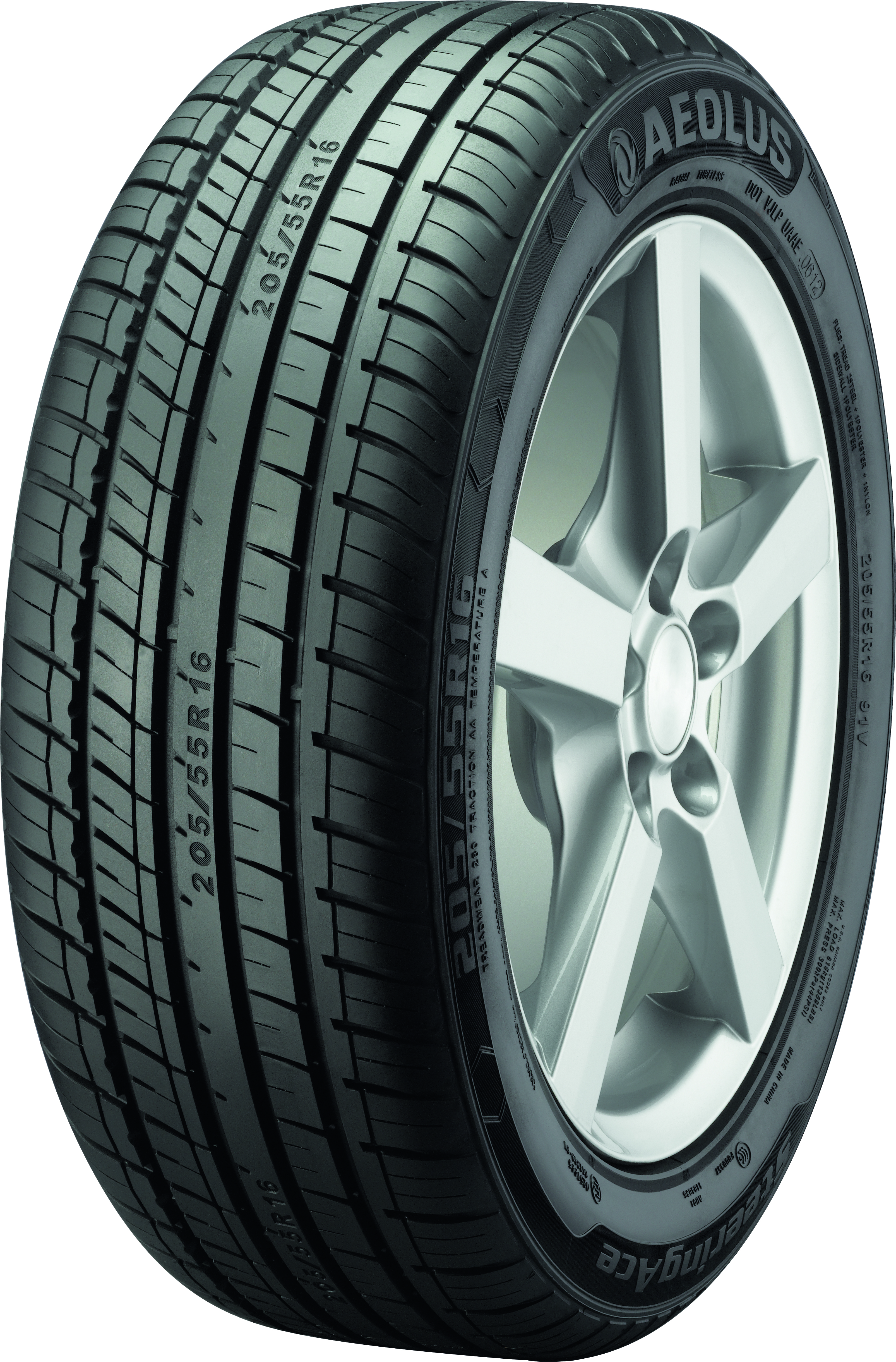 With thousands of people attending Autopromotec and with news of the ChemChina-Pirelli deal still ringing in our ears, Aeolus and Intergomma representatives will no-doubt take the opportunity to stand out from the crowd in Bologna in May.
Thomas Wohlgemuth general manager West Europe continued this theme during a recent conversation with Tyres & Accessories, highlighting the ways in which Aeolus has long sought to stand out from the crowd:
"We are totally different to many, many tyre manufacturers, and we started our (passenger car tyre) project also to change [to some extent] the rules in the tyre business. I remember also in a lot of discussions I had, people just said 'oh, God, another Chinese tyre brand. We have so many Chinese tyre brands in Europe and so many different Asian tyre brands, why do you want to start now with another tyre brand, and do you really think you have a chance to succeed in the market?' And today, I can say the situation has changed. And I would like to explain why: Because some very well-known competitors have started to speak of us and observe us."
Wohlgemuth continued: "It's not easy to get rid of the 'Chinese tyre' stigma. We do not want to hide that we produce in China, there's no reason for that. But we want to give our brand a kind of European touch. It's not easy to get out of the 'Chinese' group. But we are on the right way. Today, even the market leaders produce in China. You can have every quality level you want to have there. Look to other business areas, such as Lenovo. It's Chinese but state of the art. It's the same in the tyre business. China can have everything from bottom to top."
The point is that Aeolus – and we can now see tangible evidence of this following news of the Pirelli bid – wants to operate on a global rather than domestic Chinese or regional-only scale: "Two years ago, articles appearing in the press called us 'another Chinese brand'. But last week, for the first time I saw an article speaking about us that described us an 'Asian brand'. And today I'd like to promise a new thing for the future – I promise you very, very soon, I think in the next two or three years, the articles will speak about us as a world brand. That's my promise for the future."
Another example of expansion (even before talk of the Pirelli purchase had arisen) can be seen in the headcount in the firm's sales and marketing department. Darcy, who works in Aeolus' head office in China and liaises with Thomas Wohlgemuth and Boris Chernev (Aeolus general manager, East Europe for the Aeolus PCR business):
"I joined Aeolus in 2012. At the time we had around 25 people working in our export department. Now we have 54. And what's more, we now also have seven overseas managers, such as Thomas for Western Europe and Boris for Eastern Europe. And we will have more….Specifically related to PCR. We've been on the market for two and a half years. In the very beginning, we had 10 technicians working in the PCR tech centre, and now we have around 35. And our general manager Mr Wang told us that the target is to have 300 people in total for the tech centre, including TBR, PCR and OTR. From this, we can all see we are still continuously developing and committed to seeing through what we promised."
Clearly, there is a long way to go before Aeolus is a household name, but the Pirelli/ChemChina deal speaks volumes about ChemChina's intentions and continual marketing and communications activities such as Aeolus's sponsorship of the Volvo Ocen Race's Dongfeng team in conjunction with trade-facing activities such as Autopromotec are designed to be steps towards this.
Editor's note: Intergomma is the exclusive distributor of the Aeolus passenger car and truck tyre ranges in Italy. The wholesaler (not Heuver Tyrewholesale, as previously reported) will jointly promote these ranges at Autopromotec with Aeolus Tyre.