Serbian government seeks new Trayal owner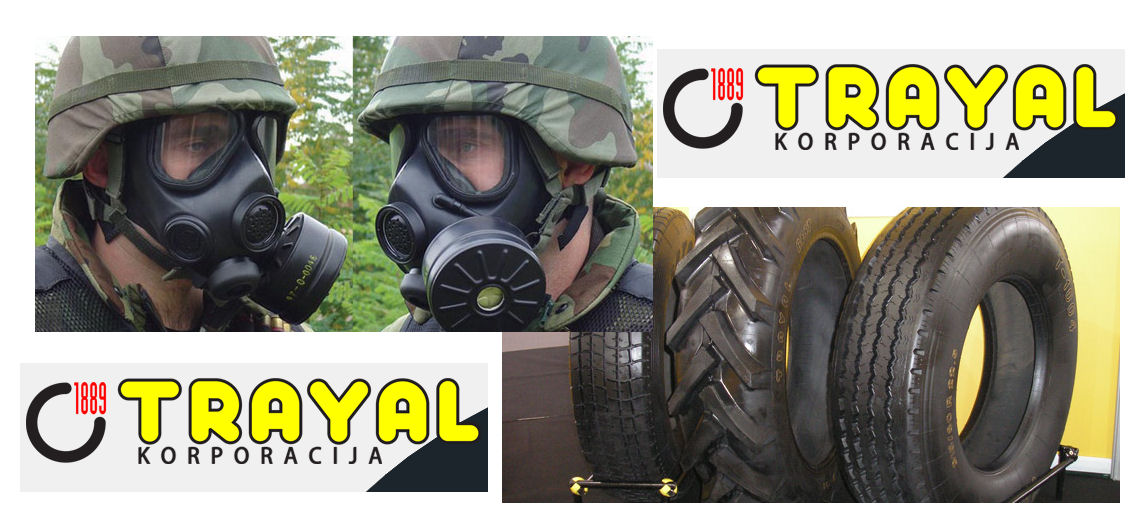 In December 2013, the Republic of Serbia's Privatization Agency decided to terminate its sale agreement covering a number of assets from state-owned company Trayal Corporation as the buyer, Bulgarian power company Brikel EAD, was deemed to have failed to fulfil its contractual obligations. Trayal was sold to Brikel in late 2006.
It now appears that Trayal Corporation, which in addition to tyres produces a range of rubber goods including gas masks and rubber gloves, will be split into separate units and divested. A number of tyre makers have reportedly shown interest in acquiring Trayal's tyre making assets; those named by Serbian media include Qingdao Doublestar Tire Industrial, Tigar Tires and Germany's Hämmerling Group. The CEO of this last-mentioned company, Ralf Hämmerling, confirmed to Tyres & Accessories that Hämmerling did indeed express interest in the assets and visited the Trayal facilities in November 2014, however it is no longer on the shortlist of potential suitors.
Cooper Tire & Rubber acquired Trayal's passenger car tyre factory in Kruševac, Serbia at the start of 2012.