Hankook tyres OE on Ford Mustang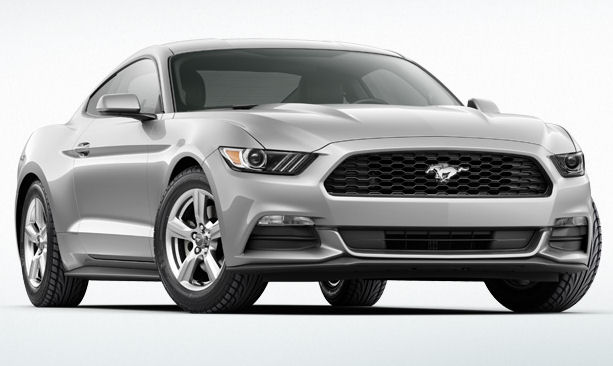 There's an all-new Ford Mustang, and Michelin has already reported that it is supplying tyres to certain models, specifically the Shelby GT350R Mustang and the Shelby GT350 Mustang. Hankook Tire will also provide tyres to the 2015 version of the 'pony car'. The company says it has been selected as an original equipment supplier for the Ford Mustang V6 and EcoBoost. Both the V6 and EcoBoost base level vehicles will be factory equipped with Hankook Tire's Ventus S1 noble2 (Pattern Code: H452) all-season tyre in size 235/55R17H.
"We value our growing partnership with Ford and above all our unwavering commitment to one of our strategic markets in North America," said Seung Hwa Suh, vice-chairman & CEO at Hankook Tire America Corp. "Our new original equipment fitments proudly exhibit Hankook's globally proven tyre quality and performance. Based on our technological leadership, we at Hankook Tire will continue to advance our position to become a global top-tier tyre company as a trusted tyre brand."
Hankook first supplied original equipment tyres to Ford in 1999, and since then its tyres have been fitted to the Ford Fiesta, Edge, Explorer, Flex, Taurus, Fusion, Mode, Transit and Kuga as well as Ford's North American luxury brand, Lincoln.