Vacu-Lug celebrates two years with Westlake Tyres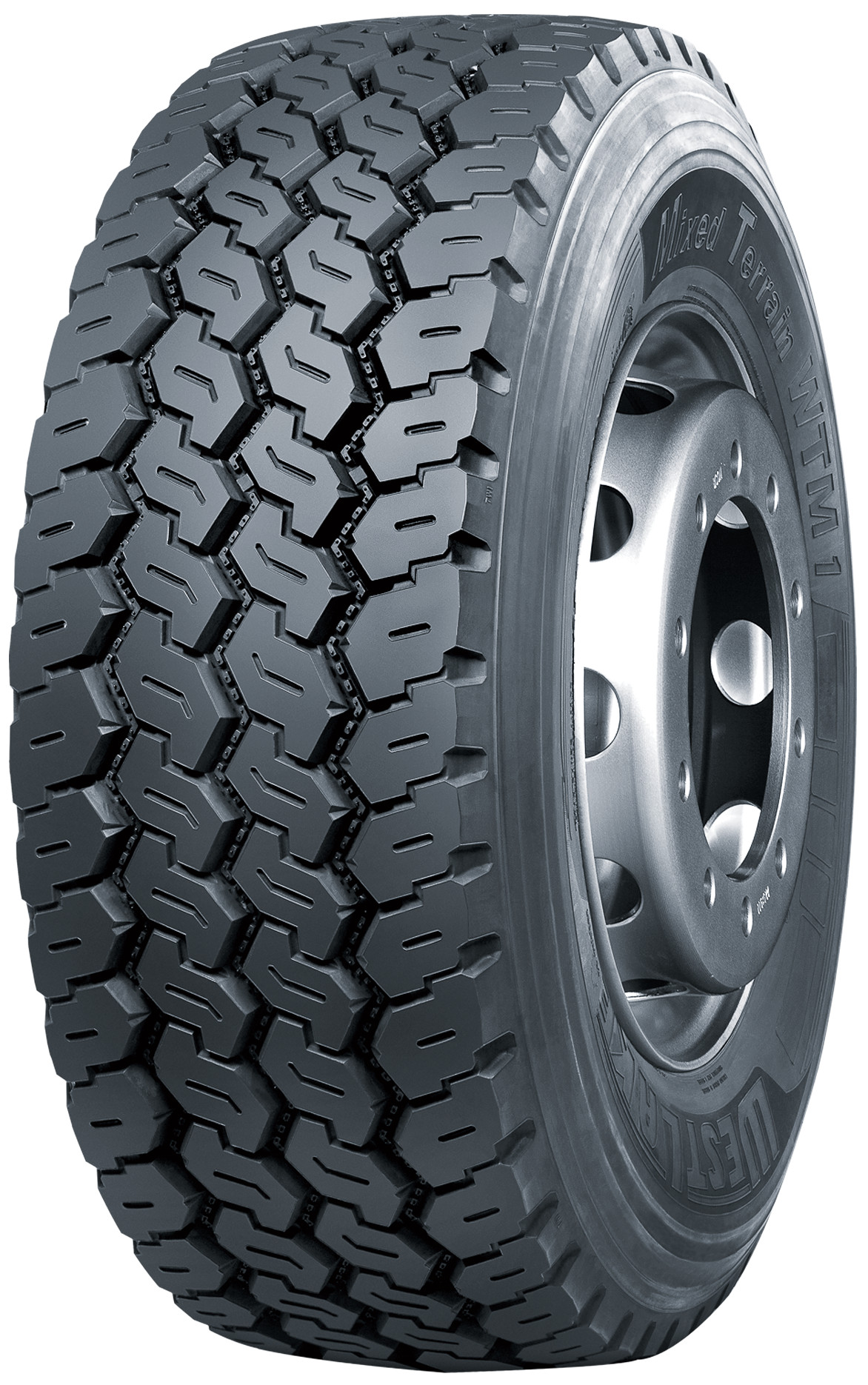 Vacu-Lug Traction Tyres recently marked its two-year anniversary relationship with Westlake Tyres by launching a new "streamlined" tyre range. This new Westlake truck and bus tyre range was showcased at the recent IAA show in Hanover.
The company marketing Westlake tyres in the UK is Zenises, whose remit is to focus on European markets. Zenises' general manager Jorge Crespo says the relationship between Vacu-Lug and Westlake is a great success: "The relationship has been very fruitful and productive – there's a good match between Vacu-Lug and Westlake regarding the product range and strategic intent. We are delighted with how the partnership is working."
Crespo also said Westlake has been working very hard from a manufacturing and design perspective to make a great product but the products' success has been significantly assisted by Vacu-Lug's marketing and brand positioning.
The Westlake range, which is produced by ZC Rubber (Hangzhou Zhongce), has been streamlined and focused increasingly on Europe over the last two or three years, Crespo explained: "For the future our focus is on Europe. The CEO of the factory has visited here this year and we regularly hold meetings with our European partners to underline our strategic intent to develop products based on European requirements."
Westlake Tyres have experienced a rapid growth in UK sales over the last two years, with their portfolio proving popular with not just end-users, but fleet operators alike.  And according to Crespo, the UK is playing a strong part in new product development.
"There are some sizes and patterns that are specific to the UK. Because of Vacu-Lug's professionalism, and also because of our sales growth in the UK, I think the product range now really fits well with Vacu-Lug's portfolio."
The idea is for this trend to continue, with Westlake/ZC Rubber's expanded research and development centre due to open in 2015.