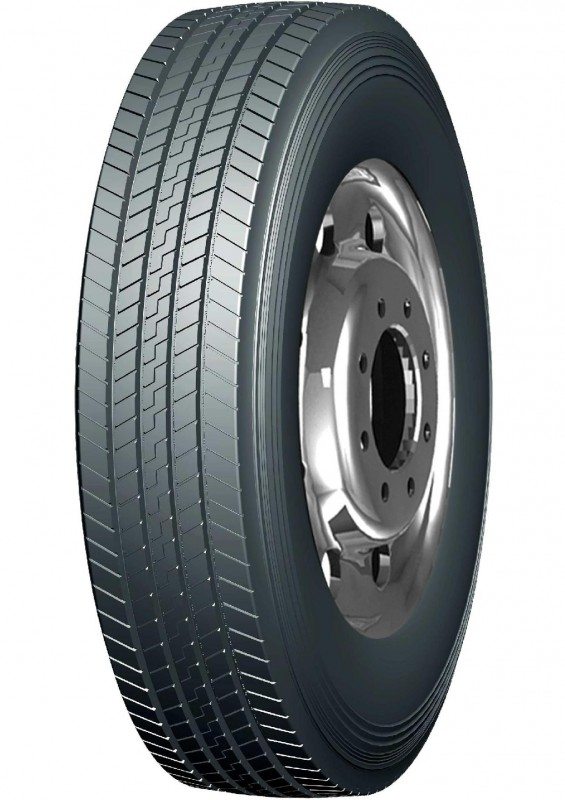 The Duramas new DRV-100 drive axle truck tyre
Miami-based tyre wholesaler Tire Group International (TGI) has expanded its Duramas truck and bus radial tyre range. The new line-up consists of two patterns, the STR-100 and the DRV-100, available in 11 R22.5 and 11 R24.5.
Manufactured with what TGI calls state-of-the-art technology along with a unique tread compound Duramas tyres are designed to offer "durability and longer wear". Duramas STR-100 and DRV-100 are specifically designed for long haul steer applications.
Joaquin Gonzalez Jr., chief marketing officer, commented: "Duramas commitment to innovation is evident. We are continuously researching and developing new tread compounds and innovative tread patterns to meet our market needs and exceed our customer's expectations."
Duramas is one of Tire Group International's house brands. Other house brands include Astro, Cosmo, Industar, Luna and Orion. The wholesalers also offers brands including MRF, Cooper, Mastercraft, Sumitomo, Milestar, Kenda, Mickey Thompson, Titan, and Galaxy.
Category: Product News