SIMA appearance for new BKT Agrimax Sirio range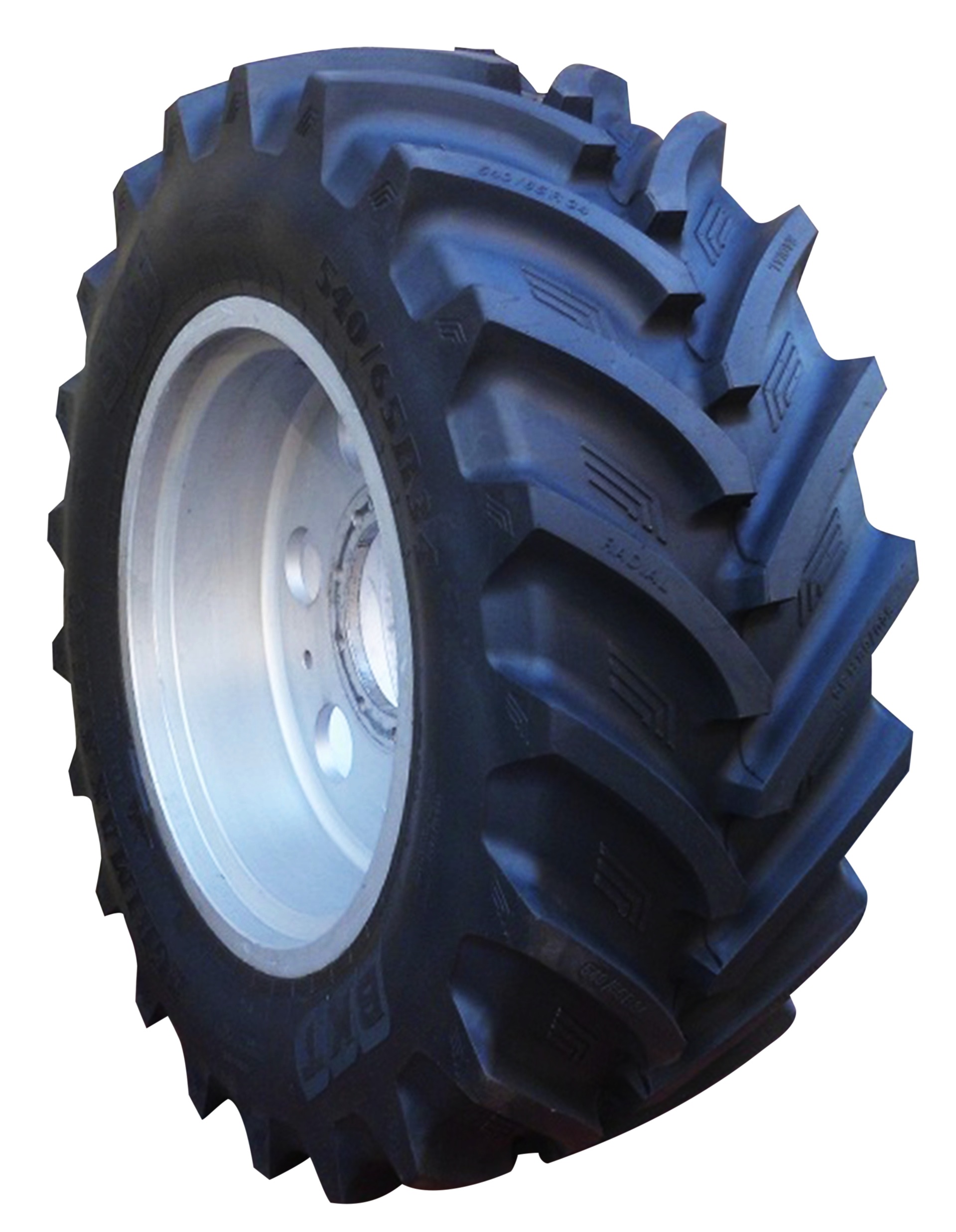 At next month's SIMA agricultural fair in Paris, BKT will present its new Agrimax Sirio tyre range. The Agrimax Sirio will be shown in two sizes, 710/70 R 38 and 540/65 R 38.
The Agrimax Sirio is designed for fitment on tractors deployed in tough operating conditions, such as those towing very heavy trailers. BKT says the tyre features an optimised footprint with a large contact patch, plus low rolling resistance, plus excellent steering response, lateral stability and optimal comfort.