Rallye Monte Carlo to start WRC 2015, as Dmack looks forward to 5th season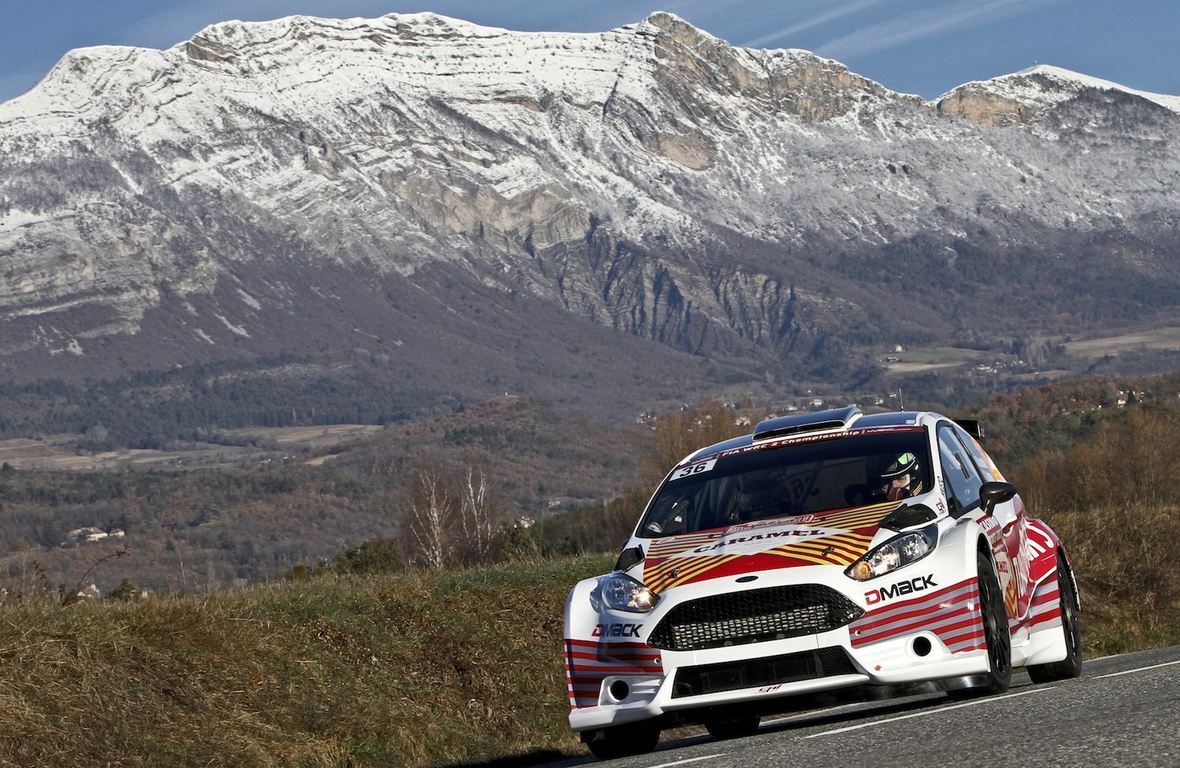 The 2015 World Rally Championship begins next week with the traditional season opener Rallye Monte Carlo, and tyre supplier Dmack is anticipating the development of its rally products during the first half of 2015. Dmack's team won the WRC2 Teams World Championship last year, showcasing the improvement in its products since entering the series, and now the company plans to undertake an asphalt testing programme with a view to introducing a new range of sealed-surface tyres. Dmack aims to boost asphalt performance significantly.
At Monte Carlo, Michelin, Pirelli, Hankook and Dmack products will be tested by the asphalt speed tests, routing through high-altitude mountain passes. Mixed with the tough winter conditions, this terrain will test competitors, and making decisions about tyre choice can make a winning difference. Drivers can expect to face snow, ice, dry and wet asphalt – often all in the same special stage. In order to cope with the diverse conditions experienced on the event, Dmack says it will provide five different asphalt tyres.
Dmack's DMT-ICE in either studded or un-studded form will be used on snow and ice-covered roads. Both tyres feature upgraded construction and compound changes to maximise performance. The studded tyre is equipped with nearly 200 metal pins – each protruding 2mm to help bite into the frozen ice and extract as much grip as possible from the cold conditions.
For dry, wet and mixed asphalt roads, crews will turn to the proven DMT-RC asphalt tyre which Dmack retains from last year. It is available in three compounds – the hard H3, soft S3 and the extra soft XS3. Competitors in WRC2 are allowed to use a maximum of 30 tyres for the event from a complex allocation of 74 tyres.
Dick Cormack, Dmack managing director, said: "Monte Carlo is renowned for its classic format and hugely demanding conditions where there is a real focus on tyre choice and performance. Dmack brings five different tyres to help competitors master the conditions and once again we continue to evolve our range, offering competitors a range of tyres that build on our championship-winning success in 2014."