Klinkers follows Bentley as CEO of Maxion Wheels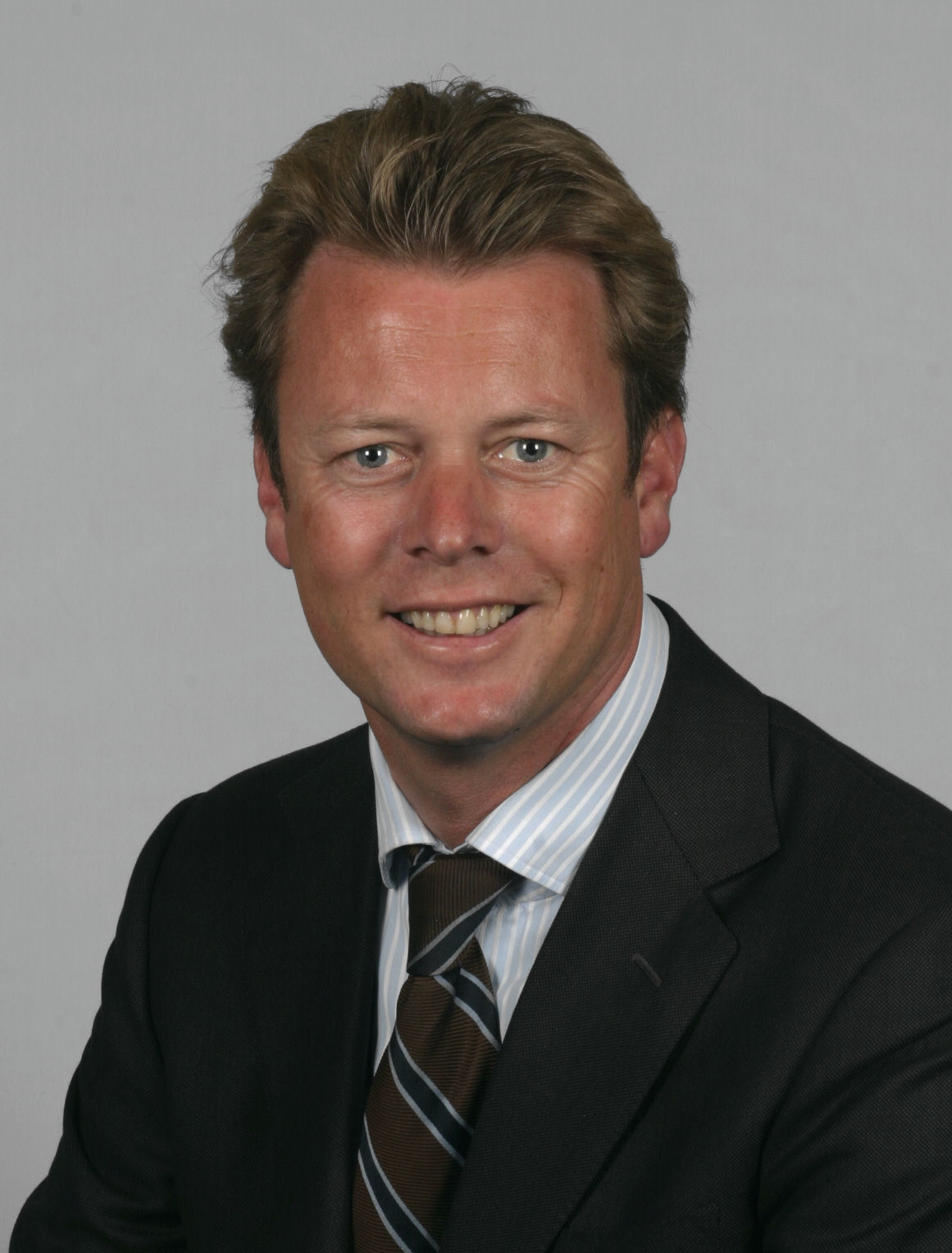 Marcos Oliveira, president and CEO of Iochpe Maxion, has announced the promotion of Pieter Klinkers (44) to the role of CEO of Maxion Wheels, effective 1 March 2015. Klinkers, from the Netherlands, succeeds Fred Bentley in this role at the world's largest manufacturer of aluminium rims for passenger cars and steel rims for cars and commercial vehicles. While Bentley led the company from the USA (Northville, Michigan), in future Klinkers will execute his duties as CEO from Königswinter, near the former West German capital of Bonn, where he is currently based.
Following a career with Michelin that began in the mid-1990s and culminated in the Paris-based role of director of sales and marketing, on 1 March 2005 Pieter Klinkers joined Hayes Lemmerz (which in early 2012 was acquired by Brazilian firm Iochpe-Maxion S.A.) as vice-president of sales for the Europe, Africa and the Asia Pacific (EAAP) region. He was promoted to president of the EAAP region in 2009, and in 2013/2014 the new owners added to his role; he took on responsibility for the 'Global Innovation' business area that he'd previously spearheaded.
Fred Bentley leaves the company at the end of February. He joined the then strongly-diversified Hayes Lemmerz from Honeywell in 2001 and in autumn 2003 was named president of its wheel business. In subsequent years Bentley was required to undertake serious cuts in order to bring the company back to its core business of wheels and to reduce its dependence upon the North American market. He was appointed chief operating officer of Hayes Lemmerz International and president of its Global Wheel Group in 2007. When Iochpe-Maxion acquired Hayes Lemmerz, the new owner made Fred Bentley chief executive officer, succeeding Curtis J. Clawson, who led Hayes Lemmerz between 2001 and 2003 and again from 2009 – and through two insolvency processes.