John Lucas to follow Ruocco as Goodyear's chief human resources officer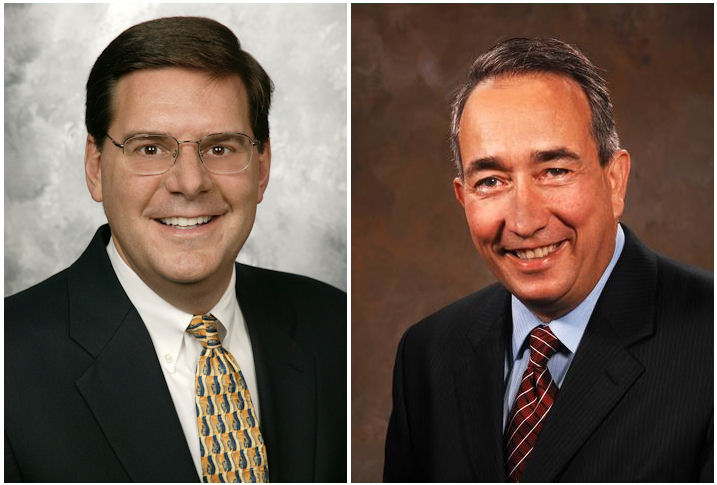 As of 2 February, John T. Lucas will succeed Joseph B. Ruocco as Goodyear Tire & Rubber's chief human resources officer, and will be appointed a senior vice-president of the company.
Lucas comes to Goodyear from Lockheed Martin Corporation; he joined the aerospace and technology company in May 2009 and was appointed senior vice-president of human resources and communications the following February. Prior to his time at Lockheed Martin, Lucas spent six years at Microsoft Corporation. "John is a seasoned human resources executive and brings to Goodyear a wealth of leadership experience and achievement across a range of global industries," said Goodyear chairman and chief executive officer, Richard J. Kramer. "John will play a key role on our senior leadership team, helping set strategic direction including our focus on building top talent and teams."
Incumbent chief human resources officer Joseph Ruocco has held the position for the past six-and-a-half years, and in 2011 he was named a Fellow by the National Academy of Human Resources, the highest individual honour in the human resources field. Upon his retirement from Goodyear, Ruocco will engage in human resources consulting and other roles in the business community.
"We thank Joe for his leadership and substantial contributions to Goodyear's business success and extend to him best wishes in his new endeavours," said Kramer.