First Line introduces universal stretch boots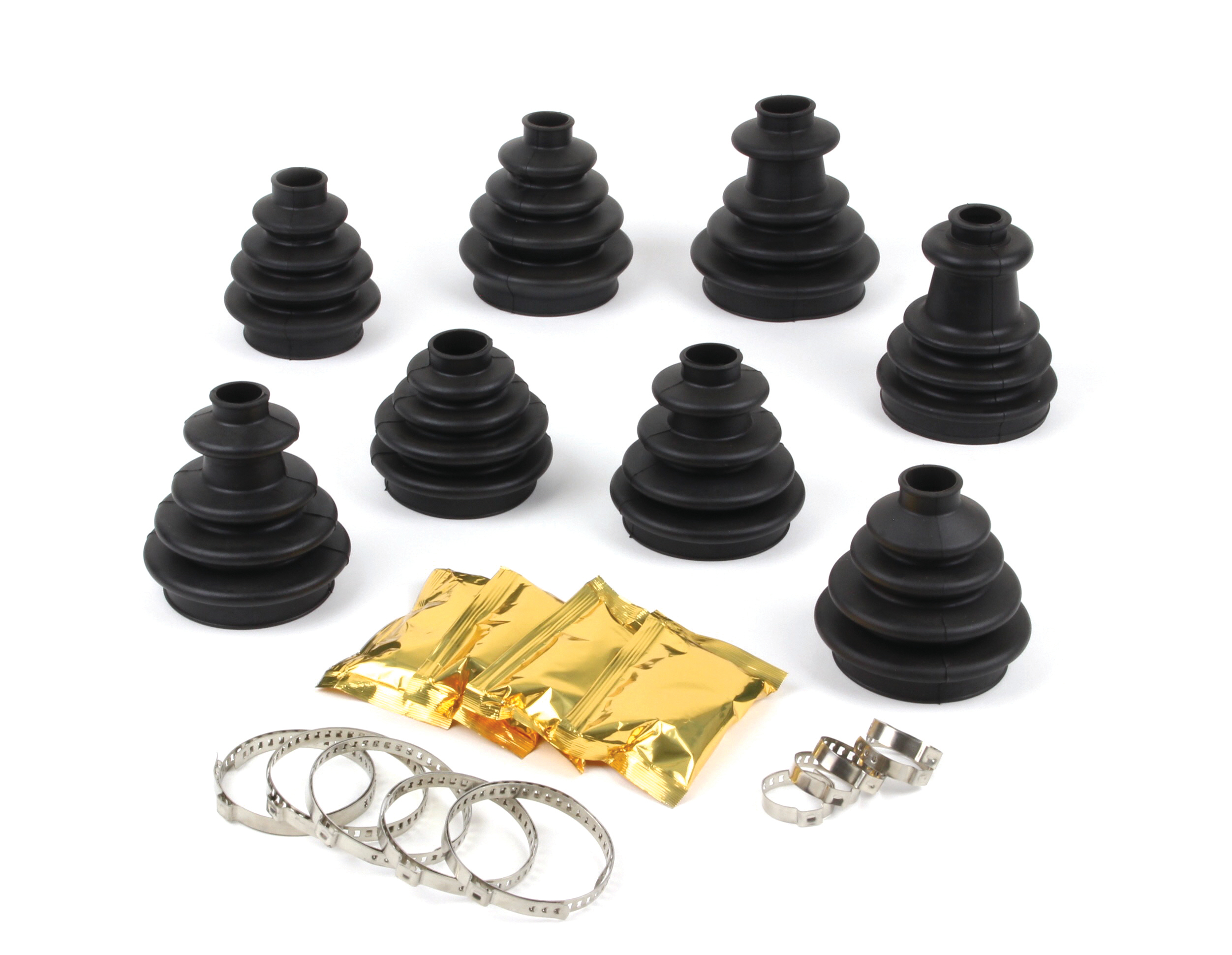 The First Line Group (FLG) has introduced a revised range of eight universal stretch boots to supplement its existing range of more than 900 CV boots and steering rack gaiters. The boots, marketed under its eponymous First Line brand, are manufactured using rubber/polyurethane. They are designed to be fitted without the need to remove or dismantle the CV joint, with the use of a fitting cone or hydraulic fitting gun, tools which are also available from FLG.
Supplied with metal clips and including a sachet of the correct formulation of CV grease, the universal stretch boot range caters for most driveshaft diameters and CV joint sizes, providing a convenient solution for the vast majority of common applications. The company has also produced a useful guide to assist with the selection of the correct universal stretch boot in relation to its individual direct replacement part number.
For specific applications, FLG also offers a comprehensive range of premium quality direct replacement CV boots and steering rack gaiters. Again, each kit includes all the necessary components to allow technicians to undertake a full boot or gaiter replacement, so in addition to stainless steel securing clips and CV joint grease, where specific applications need additional components, these items are also included within the kit.