Enjoy Tyre bringing Routeway truck range to UK, Europe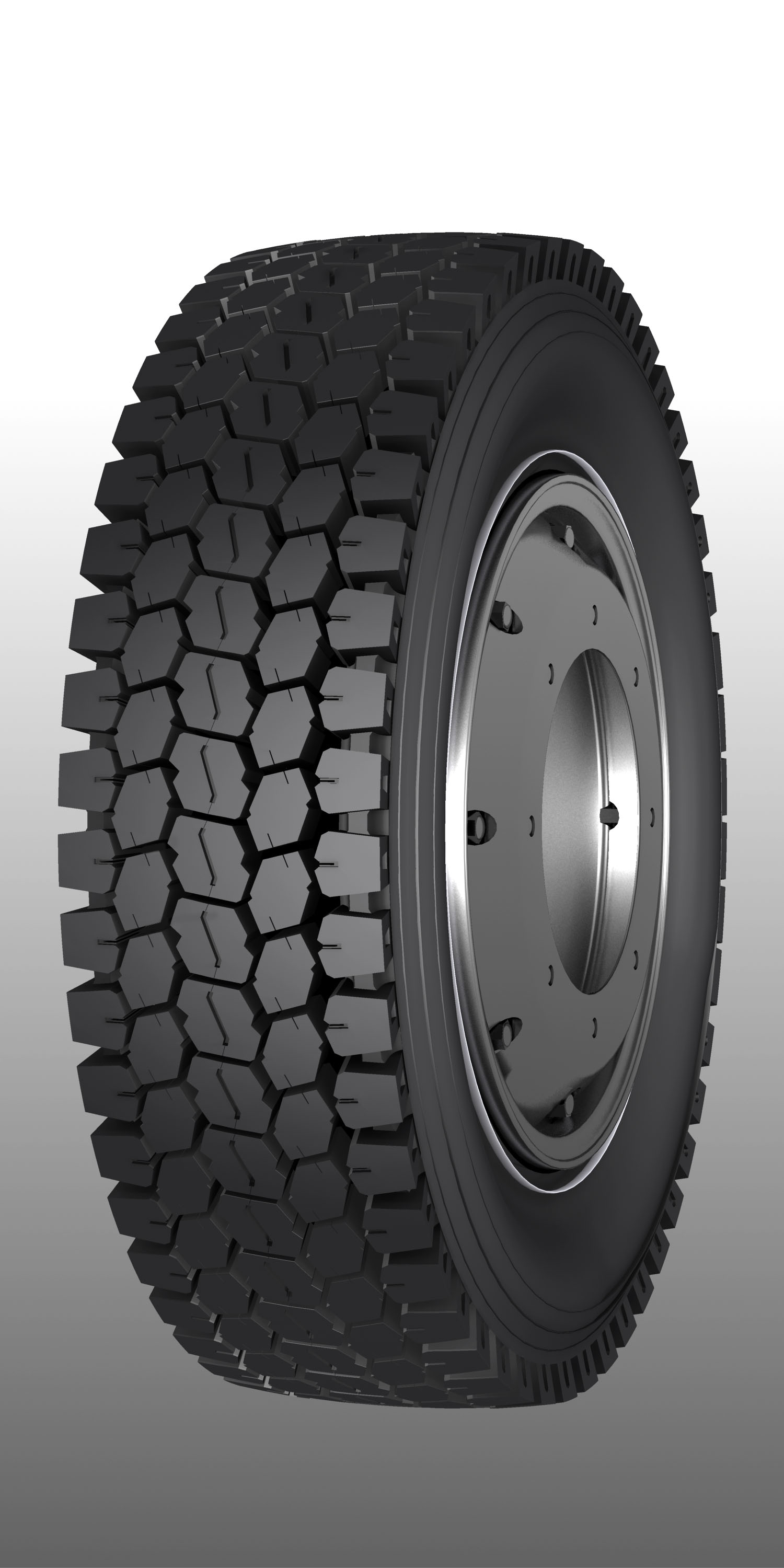 Hangzhou, China-based tyre maker Enjoy Tyre has previously stated an intention to expand the global profile of its Routeway private brand, and the company is now introducing truck patterns from the range into the UK and Europe. The current Routeway truck range contains eight steer (RW201 and RW202), drive (RW101, RW103 and RW105) and trailer (RW205 and RW603) patterns. In addition, 17 new sizes and additional pattern options for existing sizes are at present being readied for a European launch.
"With the addition of our new sizes and extensive range of patterns, we are positioned to offer the European markets a competitive option for all applications in this competitive market sector," states Rob Henderson, Enjoy Tyre's general manager for Europe.
Enjoy Tyre was formed in 2004 as a contract tyre manufacturer, and today the company produces tyres for the passenger car, truck and bus radial, off-road and agricultural markets. In addition to contract manufacture, Enjoy Tyre exclusively offers the Routeway brand in passenger car, SUV and truck/bus options and the Rotalla brand in passenger car and SUV sizes. The Routeway truck range is already sold in Canada, South America, Australia and the Middle East.