Rubbery harvest – Mitas to trial dandelion rubber in agricultural tyres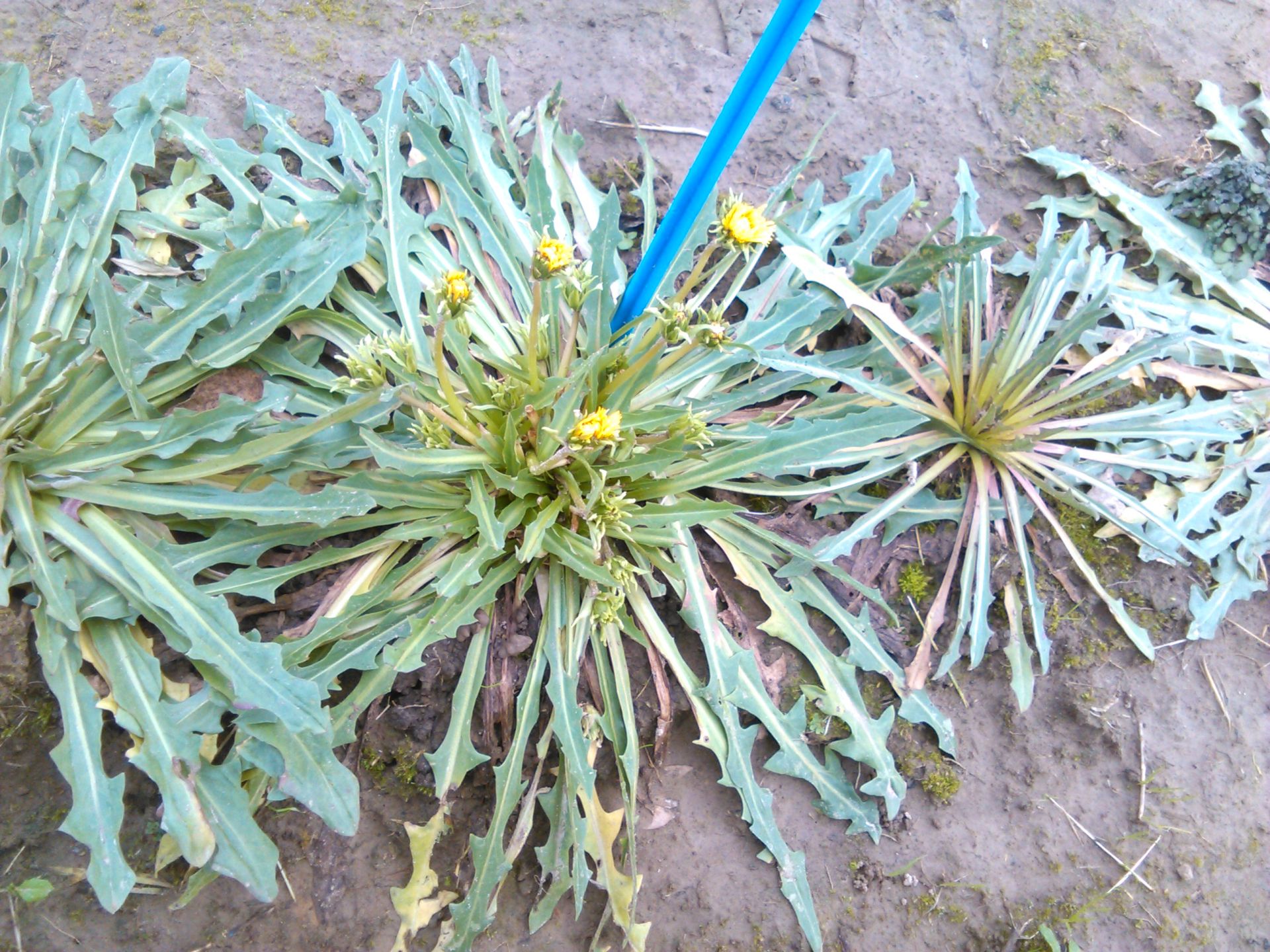 Continental, Apollo Vredestein and Bridgestone have all expressed interest in using dandelion-sourced rubber as a substitute for Hevea brasiliensis rubber in tyre production. Now Mitas has indicated its intention to evaluate the suitability of dandelion rubber for use in the manufacture of agricultural tyres. The company will use rubber extracted from Taraxacum koksaghyz (Kazakh dandelion) and aims to produce the first prototype tyre some time in 2015. This plan complements Mitas' involvement in the Drive4EU project, which is researching the possibilities of using rubber from the Kazakh dandelion.
"We are examining different ways to use natural and renewable materials to produce our tyres," said Andrew Mabin, Mitas' sales and marketing director. "Our research and development department is actively seeking new ways of improving our manufacturing process which includes researching new raw materials or substitutes. We are one of several tyre manufacturers researching the benefits of the Kazakh dandelion in producing a more sustainable rubber for our tyres."
"A European-made agriculture tyre produced from cultivated plants grown in Europe: That is our idea, and that is one of the main reasons behind our objective to produce agriculture tyres from dandelion rubber," added Jiri Brejcha, material development manager at Mitas. "Planting dandelion in Europe will also reduce transportation routes and thus decrease the burden on the environment"
As part of the Drive4EU project, Mitas is responsible for testing the characteristics and features of 'rubber' derived from Taraxacum koksaghyz. The objective is to find a new source of rubber with the same or better characteristics than those of the rubber tree.