BKT investing in infrastructure, staff in North America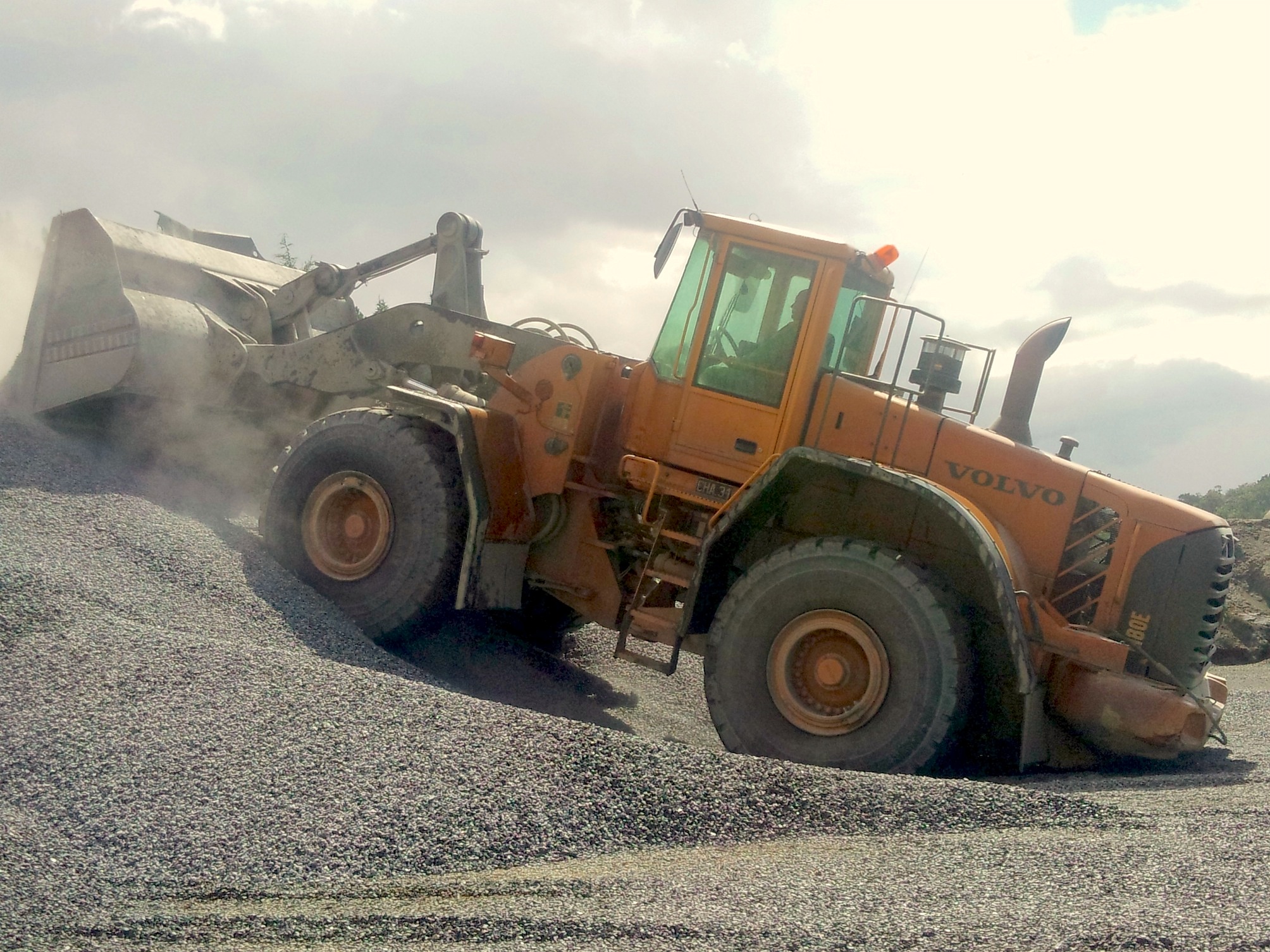 To accommodate its growing presence in the North and Central American markets, BKT Tires Inc. recently opened a new premises dedicated to the OTR sector and has extended its team with two key appointments. The Balkrishna Industries company has also opened two new warehouses.
Announcing the addition of the OTR tyre sales and services headquarters in Brentwood, Tennessee, BKT Tires Inc. president Shawn Rasey commented: "Our new offices fully reflect the culture and values of innovation that are distinguishing for BKT. This state-of-the-art structure enables our employees to excel in their work. Our objective has always been to offer excellent service and ensure top product quality to our network of specialised distributors serving the entire region of North and Central America."
The two recent additions to the BKT management team are Adrian Leu, who joins as senior manager for field technical services, and Siri Speegle, who is the company's new OTR marketing manager. Ley brings experience in planning and developing OTR products consolidated over a sixteen-year career at leading global tyre makers to his new position at BKT. As field technical services manager, his role is to ensure the maximum quality of BKT products marketed in the USA and to control tyre performance by means of new product testing; he will provide feedback to support the company's research and development activities.
Siri Speegle has close to 20 years of marketing experience in the industrial tyre business. In the course of her career she has worked closely with resellers, users, OEM customers and the media. As OTR marketing manager, she will deal with distribution channel management as well as defining BKT Tires' marketing and communication strategy, and the organisation of the company's brand marketing campaigns – always in close collaboration with the BKT Europe team, which supervises the entire group's activities.
The first of two new OTR tyre warehouses that BKT Tires has opened for the American market began operating in September and is located in Wando, South Carolina, on the Atlantic coast. The second is located on the West Coast in Wilmington, California.