Aeolus branded store opens in Greece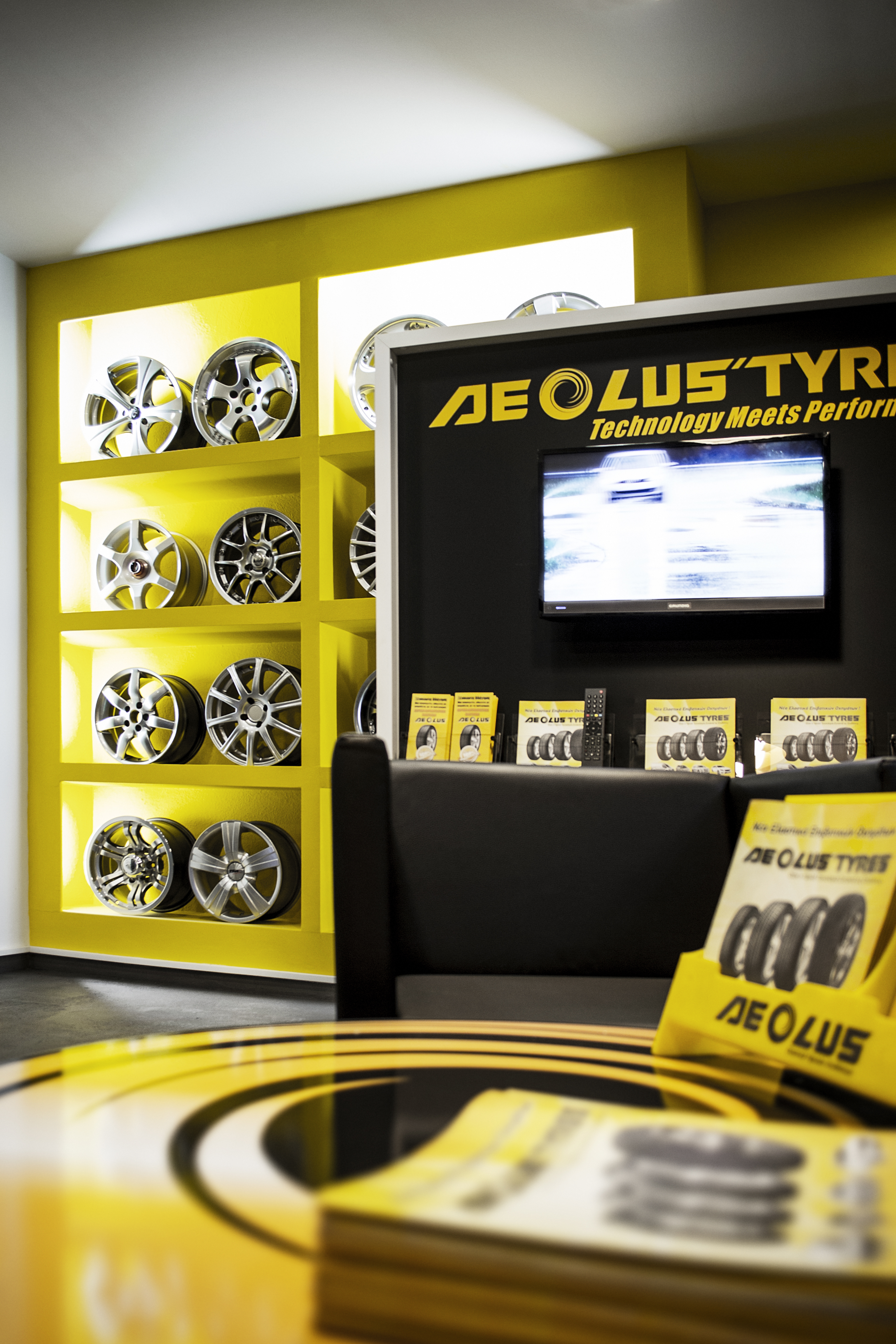 Greek Aeolus importer Maxim Kaltsidis Tyres S.A. open the first "Aeolus Service Partner Brand Store" in Thessaloniki, Greece recently.
In a statement dated 12 December company representatives explained: "We are very proud to announce the first Aeolus PCR Tyres exclusive brand store in Greece. The new point of sale incorporates the fundamental values of the brand such as quality and performance, in a modern, contemporary, consumer-friendly environment!" says Maximos Kaltsidis, general manager.
The shop concept belongs to the Aeolus European Service Value Partner Program (SVP). The store offers customers the full range of Aeolus PCR tyres, customer solutions for the best of service and always at the right price-performance ratio.
In 2015 Kaltsidis Tyres S.A. will roll out the concept to other SVP network partners.