White vans still popular across the country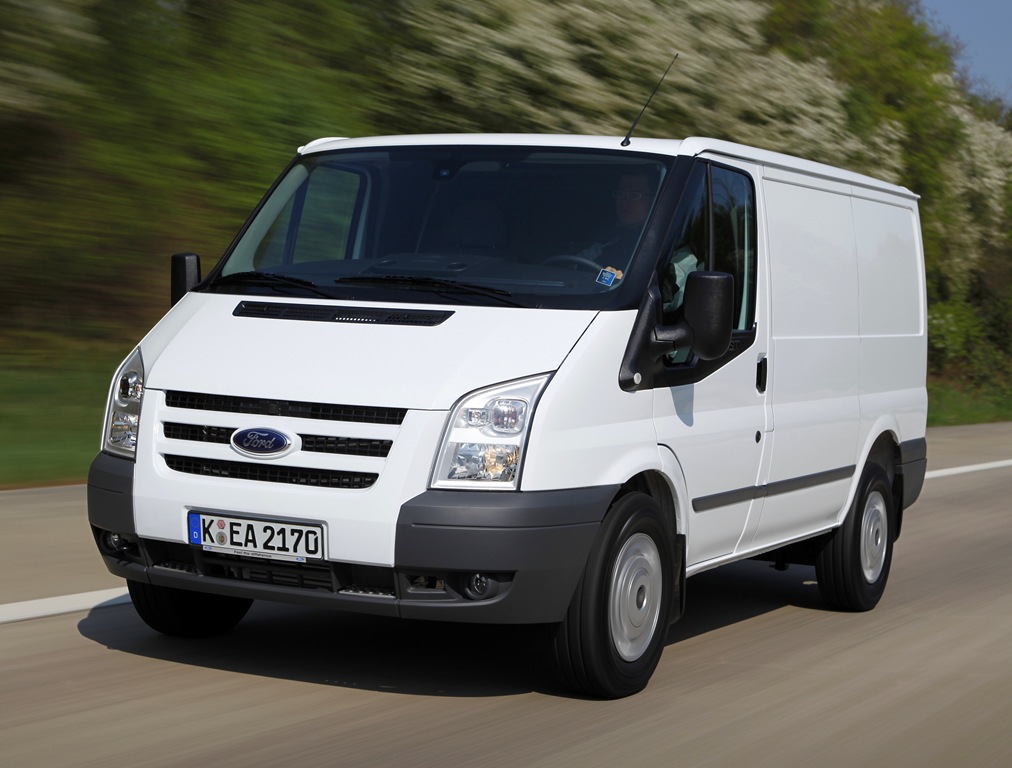 Whatever their impact on recent political manoeuvring, white vans are more popular than ever. Indeed 57 per cent of van drivers choose the colour white, according to the latest data published by Direct Line for Business following a government Freedom of Information request (FoI). According to the data, the number of Light Goods Vehicles (LGVs) on our roads has increased by over 700,000 (26 per cent) since 2003 to 3.35 million. There are also more vans on our roads than ever before, with the number of registered LGVs in Britain increasing by over 700,000 (26 per cent) since 2003 to 3.3 million in 2013. 
While white vans may remain the most popular with 1.9 million on the road, during the same period the number of silver LGVs has increased by 390 per cent. Just three per cent (75,173) of vans in use in 2003 were silver; now 11 per cent (368,285) are this colour. This represents 390 per cent more silver vans on the road than in 2003.
In 2012, silver vans displaced blue vans as the nation's second favourite choice. Historically, blue vans were the second most common on British roads but their popularity has dropped from 14 per cent of all vans in 2003 to 10 per cent in 2013. Red has seen a dramatic decrease from 11 per cent in 2003 to just seven per cent in 2013.
In the last 12 months, the analysis by Direct Line for Business showed that the number of registered LGVs in Britain has increased by two per cent from 3.28 million to 3.35 million.
Jazz Gakhal, head of Direct Line for Business, commented: "White vans have assumed their own place in modern British folklore, transporting the goods and services for businesses across the country. The increase in the number of LGVs purchased in the last 12 months is a healthy sign that small businesses and tradesmen are investing in their enterprises and potentially expanding."
The term 'White Van Man' is so iconic it was registered with the Trade Marks Registry under the Trade Marks Act 1994 of Great Britain and Northern Ireland.  A host of television and media outlets including Top Gear, the leading motoring television show, have even hosted their own White Van Man Challenge, highlighting the enduring popularity of these vehicles in British motoring culture.
Number of licensed Light Good Vehicles (LGVs) by colour
Colour

2003

2012

2013

White

57 %(1.51 million)

57% (1.87 million)

57% (1.90 million)

Silver

3% (75,173)

10% (343,444)

11% (368,285)

Blue

14% (367,221)

10% (340,319)

10% (336,456)

Red

11% (300,889)

7% (229,335)

7% (226,625)

Black

1% (34,808)

5% (157,305)

5% (172,753)

Grey

5% (111,671)

4% (125,237)

4% (133,915)

Green

5% (133,905)

4% (121,532)

4% (119,383)
Source:  FOI request from Direct Line for Business to the DVLA