Trax launches new website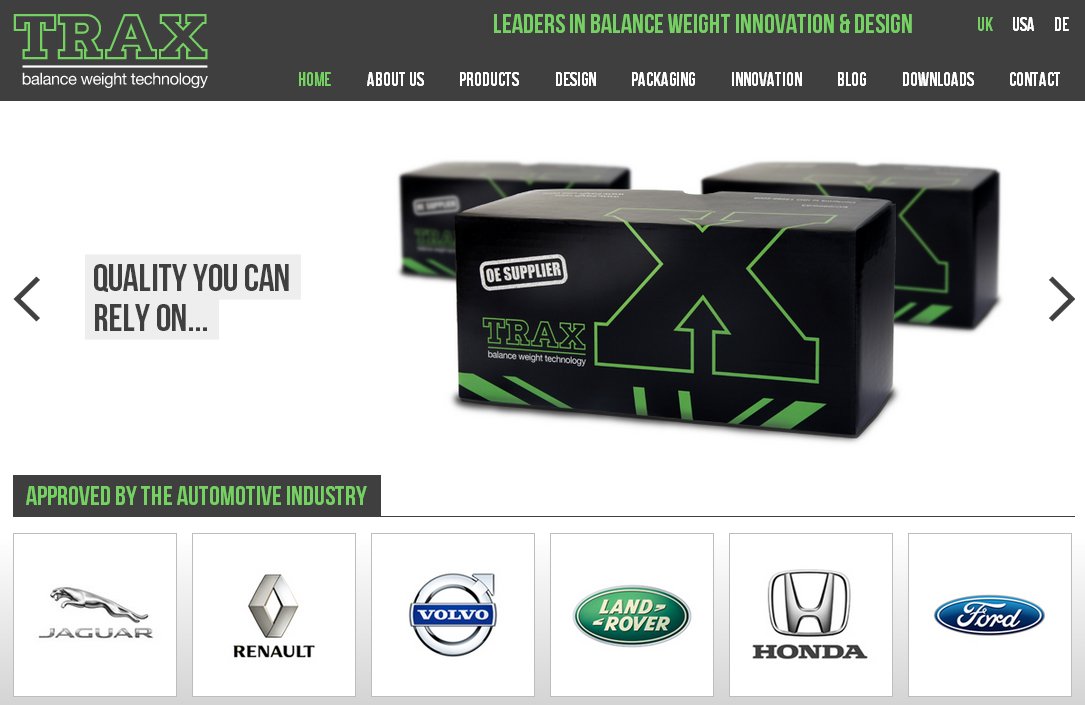 Trax has launched a new website offering information on a wide range of wheel balancing weights and technical information. According to the company, the firm's new site particularly focuses on the Trax "Professional" range of adhesive weights designed to work when others fall off.
Furthermore, the "Why do adhesive weights fall off" leaflet has reportedly been read with interest. This is reportedly due to increased numbers sticking issues being reported by the trade as the use of adhesive weights increases.
In addition to English language, the new site also features German translation as well as links to the Trax USA site. See www.traxjh.com for further details.