Michelin releases 'Green Paper' on sustainable mobility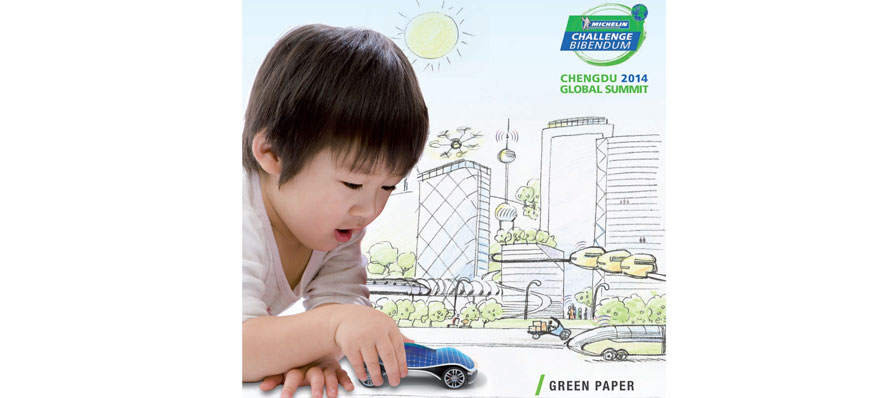 At this year's Michelin Challenge Bibendum, currently taking place in Chengdu, China, the tyre maker has introduced its so-called 'Green Paper', a document on sustainable mobility that contains key proposals to meet the challenges tomorrow may bring. The Green Paper includes a number of recommendations based on lessons learned during the 11 previous Michelin Challenge Bibendum events and the collaborative work of institutions and event partners.
Written over a period of several months by experts gathered for this year's Michelin Challenge Bibendum, the Green Paper highlights the issues related to the development of an innovative, sustainable and multimodal mobility solutions and has five main challenges: Public health problems, increasing emissions of greenhouse gases, limitation of public expenditure allocated to infrastructure funding, traffic congestion, and the need to provide access to more mobility.
The Green Paper can be downloaded here.