Kerstens appointed chief operating officer at Bridgestone Europe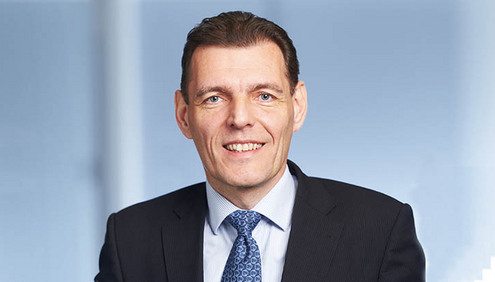 Bridgestone has appointed Yves Kerstens to the position of chief operating officer (COO) of the corporation's European division (BSEU). Based in Zaventem, Belgium, Kerstens, a 48-year old Belgian national, joined the company in 2005 in the position of vice president of supply chain management and information technology. He subsequently held the positions of chief administrative officer and managing director of the commercial business unit. Prior to joining Bridgestone, he gained experience at Ernst & Young and Capgemini.
"Throughout his Bridgestone career, Yves has proven himself by actively working together with his teams to support and drive positive change and business results," stated Franco Annunziato, CEO and president, Bridgestone Europe. "His established expertise, experience and commitment will prove to be valuable assets in this new critical leadership position."
Kerstens said: "I have enjoyed serving Bridgestone in different leadership roles and I am excited by the prospect of working to continue strengthening our brands across Europe. It is one of the world's most complex and challenging markets: with 24 official languages, Europe also has various kinds of climate and road conditions, local habits… On the midterm, it is my ambition to implement country specific winning strategies for all our business segments."
In his new role, Yves will be responsible for all European operations including sales and marketing, manufacturing, procurement, supply chain management and information technology and will report to the BSEU CEO.