Blackcircles appoints directors to help with international expansion plans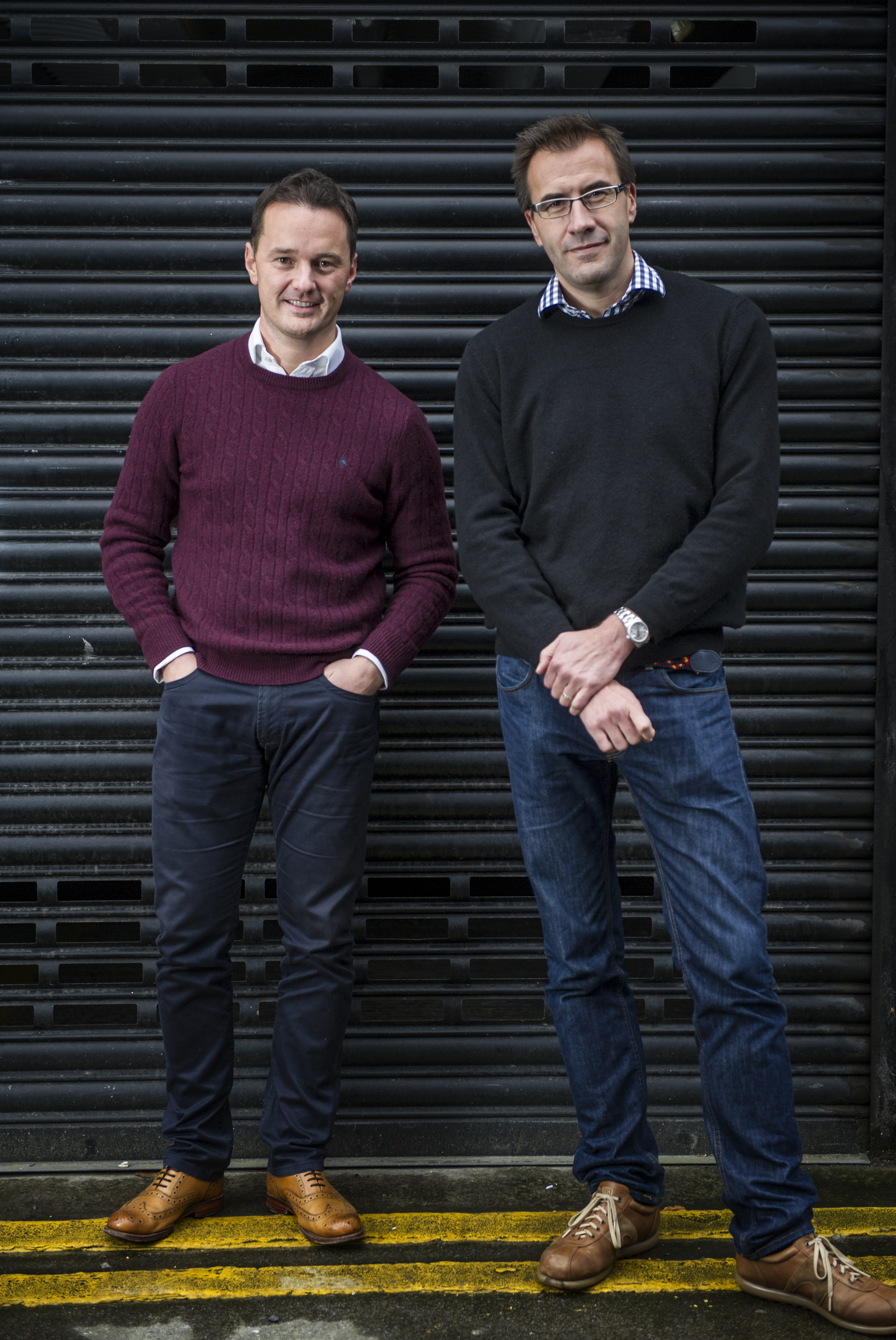 Blackcircles.com has appointed two new directors to drive the company's international expansion plans forward. Alastair Grier takes on the role of commercial director and Nick Leonard joins as director of digital and customer acquisition.
Alastair Grier joins the company from RBS, where, most recently, he held the post of chief operating officer and MD, Transformation (Business & Commercial Banking). Previous posts included MD of RBS's Household and Life Insurance business and MD of Green Flag. Nick Leonard joins from the Co-operative Bank where he was Head of Digital.
Mike Welch, CEO and founder of Blackcircles.com, said: "The Blackcircles.com brand is already the most trusted go-to provider of tyres in the UK and today's announcement is a further sign of our ambition to grow the business at home and abroad. The next 10 years are going to see an even bigger take-up of online business share in every retail market, and as the UK's largest online tyre retailer we're in great position to benefit from this shift."
"As the tyre market itself evolves into the online space it's important we stay ahead of the innovation curve and continue to deliver best in class technology and customer experience. At Green Flag Alastair led the transformation of an independent service network and built a consolidated offer with big brand punching power by focusing on the customer. We see lots of parallels between what has been achieved Green Flag and what we are trying to create at Blackcircles.com."