BBS CI-R to get world premiere at Essen Motor Show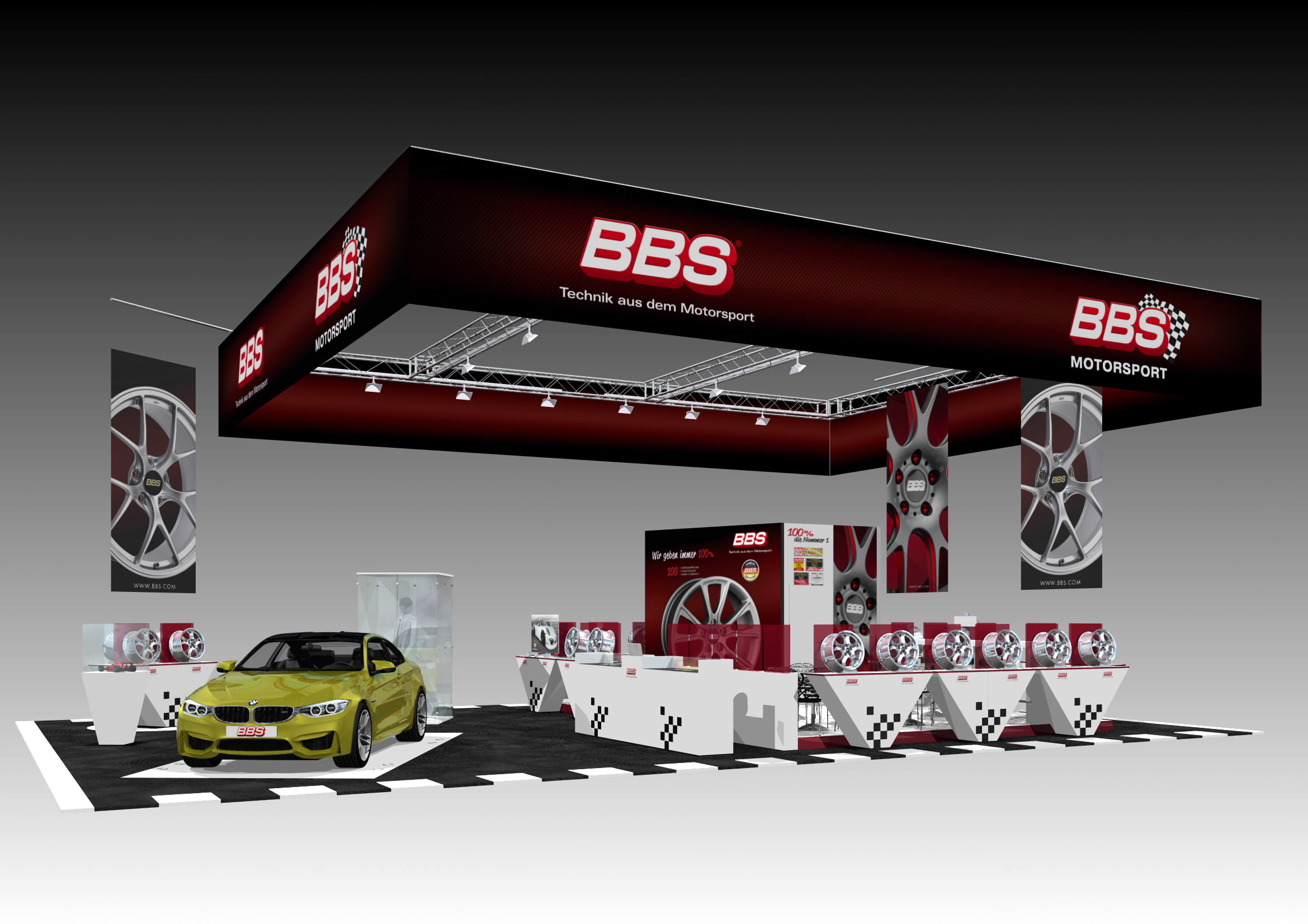 BBS has announced it is showcasing a world premiere at the Essen Motor Show – CI-R design . Other highlights at the booth in Hall 2 are the "Special Edition" of the CX-R wheel in the Satin Platinum finish and the 20-inch CH-R II which is flow-formed.
According to the company, the new CI-R design features BBS typical Y-spokes and concave shape. Flow-forming and milled spokes mean it is very light weight. This provides maximum weight savings without sacrificing structural stability.
The CI-R comes in sizes 8.5 x 20, 9 x 20, 9.5 x 20, 10 x 20 and 10.5 x 20 inches in the color Satin Platinum, and includes a general operating permit (German abbreviation: ABE) and a laser engraved KBA number. The BBS logo is also lasered on the outer rim.
BBS reports that the new BBS design is ideal for passenger cars in the premium class such as Audi (including S and RS), BMW (including M-models), Mercedes (including AMG) or Tesla. But BBS also offers combinations for Hyundai, Toyota, Lexus, Mazda, Nissan and Citroën, Peugeot, Renault, Opel and VW.
The two-piece CH-R II wheel combines design language with technology from motor sport. The CH-R II is also subjected to flow-forming after production in the low-pressure casting process. This high-quality rotary rolling process allows the production of particularly light and strong wheels. In addition, the CH-R II has milled spokes. The CH-R II is available in 21 inch and in 2015 in 20 inch as well.
The CX-R is made in the BBS quality low-pressure casting process with subsequent It will be available in satin platinum as a "Special Edition" wheel. It gets its distinctive look through seemingly contoured, two-dimensionally arranged spokes. The CX-R wheel is available in 19 and 20 inch sizes. In addition to the satin platinum version, BBS is offering a black diamond-cut finish.