Yokohama Tire relocating US headquarters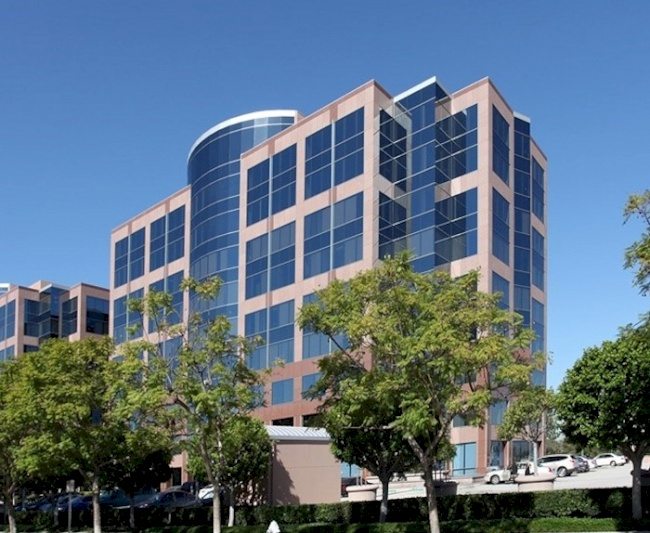 Let's hope that Yokohama Tire Corporation held on to those packing cartons, as it will soon embark on its second growth-prompted move of the year. Yokohama Rubber's North American sales and marketing operation will move its corporate headquarters from Fullerton, California to nearby Santa Ana to accommodate business growth. The move is expected to take place in November.
A ten-year lease has been signed on Yokohama Tire Corporation's new 57,000 square foot (5,300 square metre) headquarters, which is located near John Wayne Airport. Yokohama was situated in Fullerton for 28 years.
The announcement comes two months after Yokohama Tire Corporation said it was moving its Western Region Distribution Center from a 380,000 square foot warehouse facility in Fullerton to a newly constructed 658,000 square foot (61,100 square metre) facility in Chino, about 22 miles away.