Sami Toljamo becomes Test World MD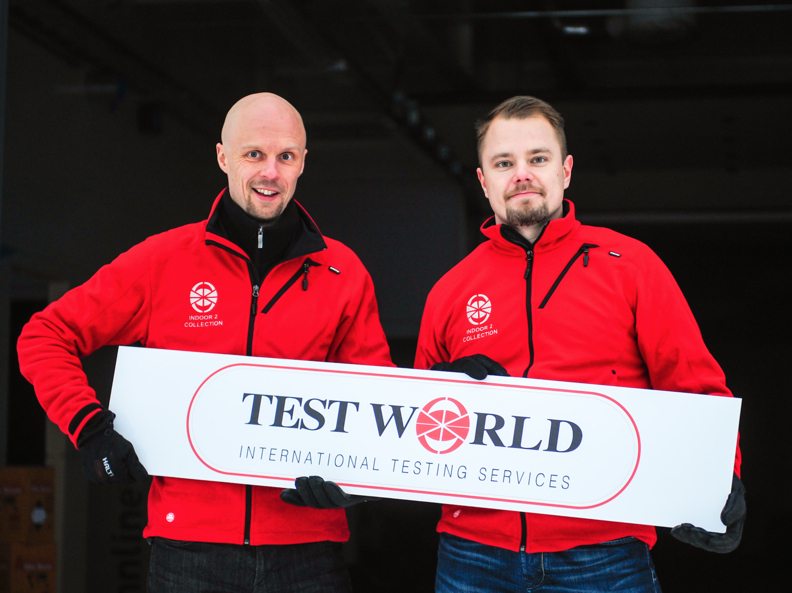 Sami Toljamo has been appointed managing director of well-known Finnish test centre Test World effective 3 November 2014. According to the company, Toljamo has strong background in international business and in managing test facilities.
He replaces Harri Eskelinen who has been Test World's managing director since 2006. Eskelinen will focus primarily on managing strategic expansion projects, including the centre s "Indoor 3" track and new proving grounds. Indoor 1 has been operational since 2013 and Indoor 2 will be opened in next few months. In addition the company reports that Eskelinen will continue to support management as member of the board. In short Eskelinen and Toljamo will work as a team to develop Test World further.
"With more strength in management we are excited to take Test World to the next level," commented Turo Tiililä, who continues as chairman of the board.