Pirelli wins BMW Supplier Innovation Award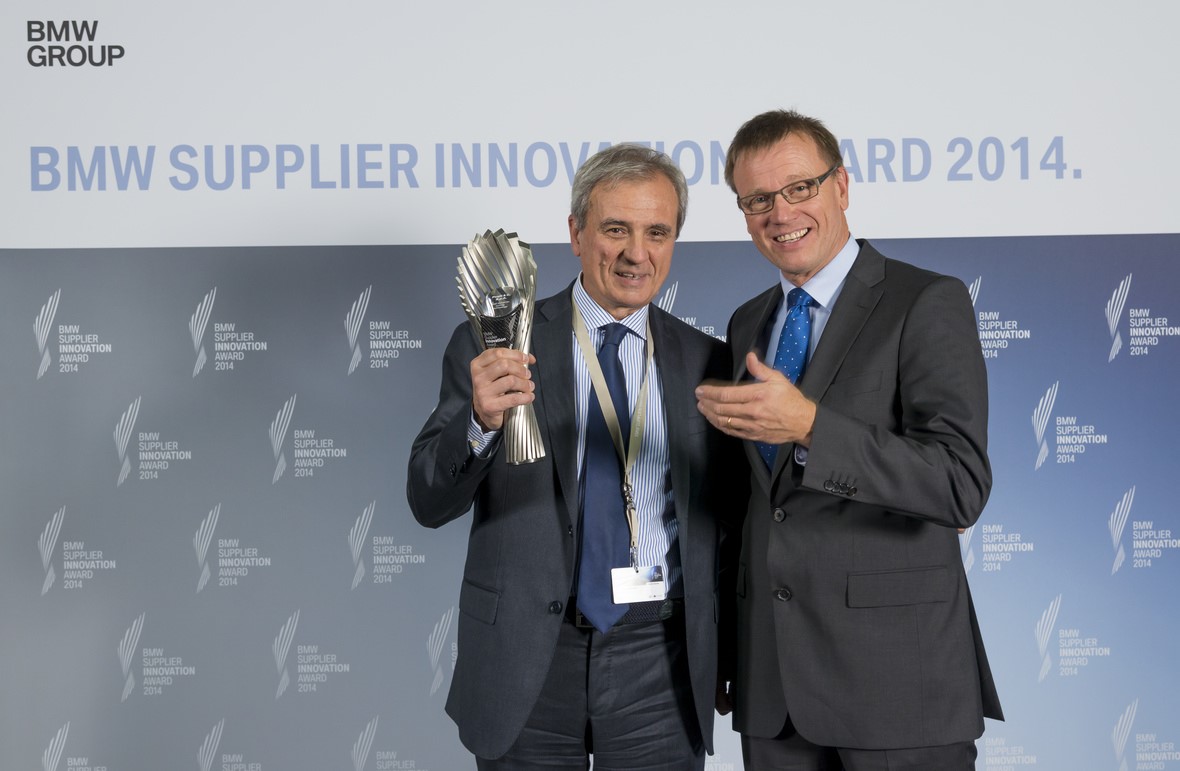 Pirelli has been presented with the 2014 BMW Supplier Innovation Award, a prize that the German manufacturer gives to its most innovative suppliers every year. The Italian tyre firm was awarded the 'best innovation in quality' prize at a ceremony held yesterday in Amsterdam, for its Real Dynamic Curing technology: used in the tyre vulcanisation process. This technology, adopted by Pirelli throughout its factories, allows the optimal degree of vulcanisation to be calculated for each tyre via the use of a thermal sensor. Vulcanisation, or in other words the process in which a tyre's characteristics are 'set' by heat, is the final phase in the tyre production process and a determining factor in the quality of the finished product.
The prize was collected by Pirelli's General Manager Technology, Maurizio Boiocchi.
Pirelli is also one of the key suppliers to BMW worldwide also in terms of the amount of product provided. Thanks to research centres and production facilities located in areas where premium and top of the range cars are frequently sold, including Brazil, China, Europe and the USA, Pirelli is able to develop tyres that are perfectly suited to BMW models in every corner of the world.
In particular, Pirelli produces made to measure run-flat tyres in close collaboration with BMW's engineers, specifically designed for each model. These tyres can be distinguished by a special star marking on the sidewall, which indicates that the tyres have been made especially. As a result, safety is improved and the driveability of the vehicle is maximised.
Pirelli has more than 200 homologations for the BMW Group, in sizes from 16 to 21 inches. The long list of models equippped with Pirelli tyres include SUVs such as the X1, X3, X5 and X6 as well as the 1 Series, 2 Series, 2 Series Active Tourer, 3 Series, 3 Series GT, 4 Series, 5 Series, 6 Series Gran Coupé, and 7 Series. Also included is the MINI Paceman and Countryman.