Apprentice wage increase is good news, says RMI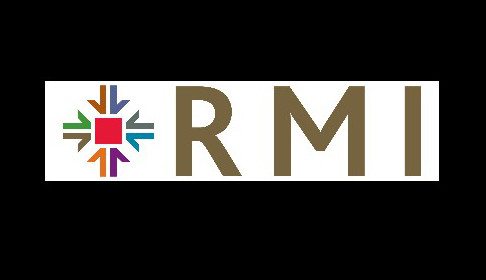 "The RMI welcomes the news of the planned £1 minimum wage increase for apprentices in the UK," said Sue Robinson, director of the Retail Motor Industry Federation, the leading automotive trade body in the UK.
UK Business secretary Vince Cable has said he would boost the current National Minimum Wage for 16-17 years by more than £1 an hour, from £2.73 to £3.79 in a bid to make apprenticeships more appealing to young people.
The move which is intended to help around 31,000 apprentices will be the first minimum wage rise since the recession began.
The RMI continued "With the economy on the road to recovery, we are pleased to see that young people will benefit with a wage increase above inflation rise.
"This will hopefully encourage more people to take on apprenticeships within the industry and train and develop their skill set for the future."
The proposal has been made to the Low Pay Commission (LPC) who will make their recommendations, alongside the 2015 national minimum wage rates, next spring.